Were Amazon and eBay on Microsoft's Hit List?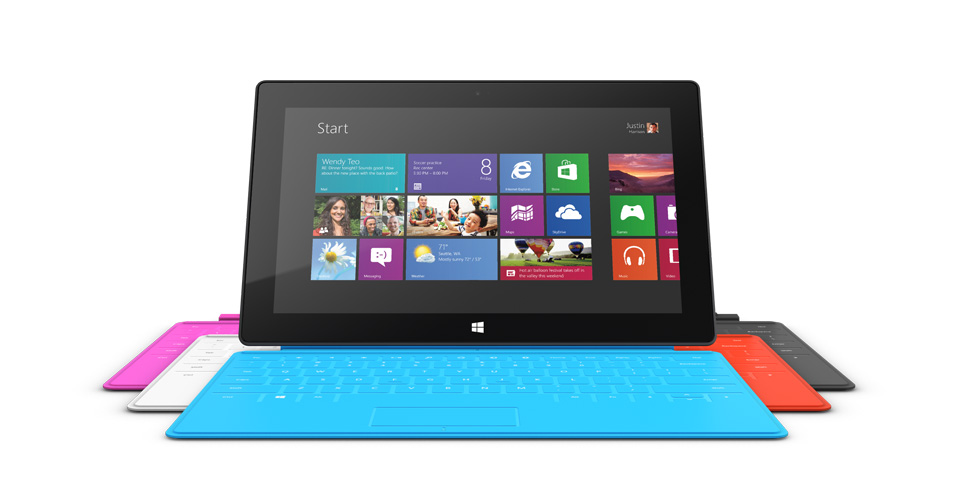 Microsoft (NASDAQ:MSFT) mulled opening up an e-commerce marketplace with the hopes of challenging Amazon (NASDAQ:AMZN) and eBay (NASDAQ:EBAY).
According to The Wall Street Journal, Microsoft held conversations with retailers and tech companies, hoping to supply the marketplace with merchants, a unified shopping cart, and vast shipping options. Microsoft even considered subsidizing products to help attract customers, with money possibly coming from advertising through Bing or elsewhere.
The venture, dubbed "Project Brazil" internally within Microsoft, has since been nixed.
"Project Brazil was an incubation to enable a more direct commerce model between customers and brands and merchants," said a spokeswoman for Microsoft. "We remain committed to finding new and differentiated ways to enable a richer, more task oriented approach to e-commerce and online advertising."
The e-commerce market is a highly lucrative one, with global sales expected to top $1.3 trillion this year, an 18 percent increase from 2012 when they topped $1 trillion for the first time ever.
If Microsoft had chosen to proceed with "Brazil," they wouldn't have come into the market cold. They currently run Bing shopping, a website for consumers to search for and compare prices on various consumer products. However, they would have had to play a lot of catch-up to reach the level Amazon and eBay are at.
Both companies have had nearly 20 years to solidify their position as e-commerce giants, affording them millions of retail partners. Amazon alone had a 26 percent share of the $226 billion U.S. e-commerce market in 2012. With the market in Asia only going to get bigger, the e-commerce market is hardly spent, but the sheer amount of relationships that Amazon and eBay have forged with retailers presents a significant barrier to entry.
But "Brazil" does renew Microsoft's willingness to dabble in new markets. Last year Microsoft unveiled its first homegrown computer, a tablet-style device called the Surface.
The Surface, and its permutation the Surface RT have seen their struggles, with the Surface RT holding less than one percent of the market share for tablets. But after sitting idle as its competitors took advantage of the smartphone and tablet crazes, Microsoft is now trying to make amends by venturing into different markets.
Now all they need is to find one in which they can be successful.
Don't Miss: France Has a Problem With Amazon's Discounts.