What All Did Amazon's Latest Outage Take Down?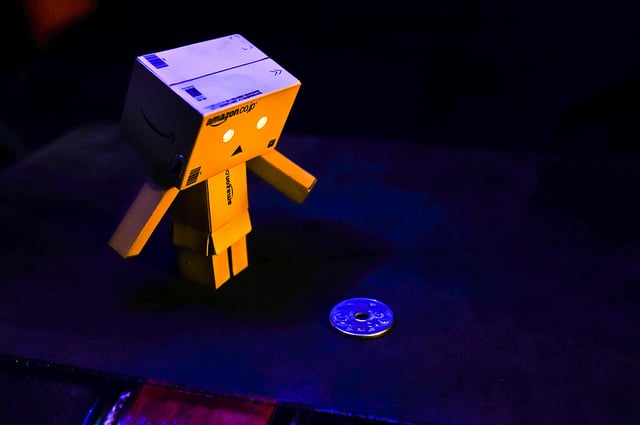 Amazon.com Inc.'s (NASDAQ:AMZN) cloud-computing center, Amazon Web Services, was down for a full hour on Sunday, taking a number of popular sites offline with it.
At around 4 p.m. EST, problems with Amazon's U.S.-EAST data center experienced connectivity issues that led to outages of popular sites including Facebook's (NASDAQ:FB) Instagram and Twitter's Vine. That data center, located in West Virginia, is the supplier for a number of sites but also has the reputation of being unreliable, according to a report from ZD Net.
Amazon Web Services competes with cloud computing services including Microsoft's (NASDAQ:MSFT) Azure and Google's (NASDAQ:GOOG) Compute Engine. Amazon's cloud computing service is mostly reliable — Amazon advertises that using Amazon Web Services is a less risky move for companies than trying to run their own servers — but since it's home to so many high-profile websites, outages get a lot of attention.
Instagram and Vine both went on Twitter to tell users they were experiencing temporary technical difficulties. Instagram said: "We know many of you are having trouble loading Instagram. We identified the issue and are working to fix it ASAP." Vine expressed similar sentiments, saying: "We're aware of some issues affecting our servers and are working to address them now. Thanks for your patience and hang tight!"
But smaller sites were affected by the outage, too. The Wall Street Journal reported that Maine newspaper the Kennebec Journal also took to Twitter to say, "We are unable to add or edit content to our websites as a result of the Amazon AWS outage."
Amazon Web Services experienced another outage lasting less than an hour earlier this week, but it only affected Amazon's e-commerce sites in the U.S. and Canada. The company didn't offer an explanation as to what caused that outage. Buzzfeed estimated that outage cost Amazon $1,104 per second that the sites were down.
Such outages aren't good for Amazon Web Services's reputation. Not only does Amazon's cloud computing service supply sites like Instagram but the company also recently won a $600 million contract with the Central Intelligence Agency, beating out more experienced computing companies like IBM (NYSE:IBM) and Oracle (NASDAQ:ORCL). If Amazon wants to keep its reliable reputation, it's possible it should move away from depending so much on the U.S.-EAST data center.
Follow Jacqueline on Twitter @Jacqui_WSCS
Don't Miss: Yahoo Beats Google to Come in Number One in Web Traffic.