What Are Analysts Saying After BlackBerry's Announcement?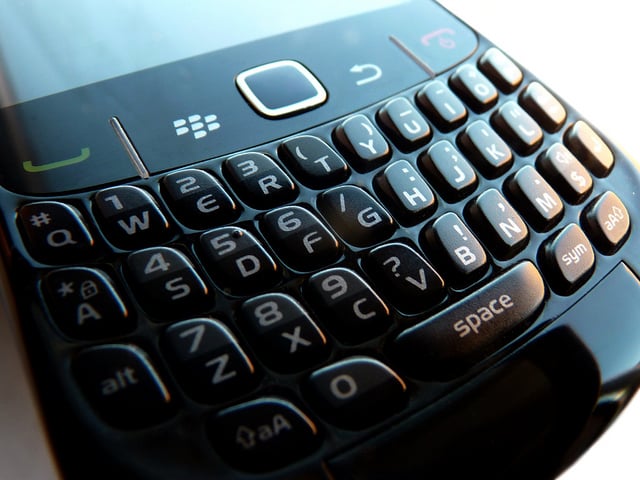 It appears as though it's the beginning of the end for BlackBerry (NASDAQ:BBRY) which announced on Friday it expects to report a quarterly loss of nearly $1 billion next week while laying off 4,500 employees — or 40 percent of its workforce. The $1 billion loss is mainly the result of a write-off for unsold BlackBerry phones along with the associated fees necessary to stop manufacturers and suppliers from adding to the surplus.
Thorsten Heins, President and CEO of BlackBerry, wrote it a statement: "Going forward, we plan to refocus our offering on our end-to-end solution of hardware, software and services for enterprises and the productive, professional end user… This puts us squarely on target with the customers that helped build BlackBerry into the leading brand today for enterprise security, manageability and reliability."
But analysts were not nearly as forgiving in their outlook for the troubled smartphone maker. "It's obviously a disaster. They're pre-announcing half the revenue the street expected this quarter," Ryan Cram, an analyst at Charter Equity Research, explained. "Android is cleaning up in the emerging markets space. Samsung is just eating everybody's lunch. Everybody who's run into trouble has tried to revive their brand. It's been nearly impossible."
James Faucette, an analyst at Pacific Crest Securities, said that the slashing of BlackBerry's staff is going to make it difficult for the company whether it attempts an acquisition or seeks a recovery on its own. "It's still a really hard business to acquire. It's probably going to find limited value for most potential buyers. They're in a really, really difficult position," he said.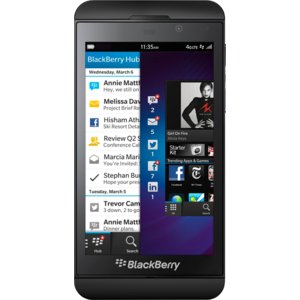 According to Amitabh Passi, an analyst at UBS, the revenue and shipment numbers that BlackBerry reported surprised most onlookers who were already expecting a rough quarter. "I think many of us were expecting a pretty difficult quarter, but this much worse than we anticipated," he said. "They have to do something. To me the fact that they are exploring a sale is the only real alternative at this point. I think in the meantime, the fact that they are cutting operating expenditures deep is the best they can do to try to stabilise this ship."
And Colin Gillis, an analyst at BGC Partners, explains "The company has sailed off a cliff. What do you expect when you announce you're up for sale?" According to Gillis, BlackBerry is set to have a very difficult time finding any interested buyers given the shocking announcement on Friday. "Who wants to commit to a platform that could possibly be shut down?"
Don't Miss: 5 Popular Tech Firms Rewarding Investors With Dividends.