What Are Intel's New Chips Going to Cost?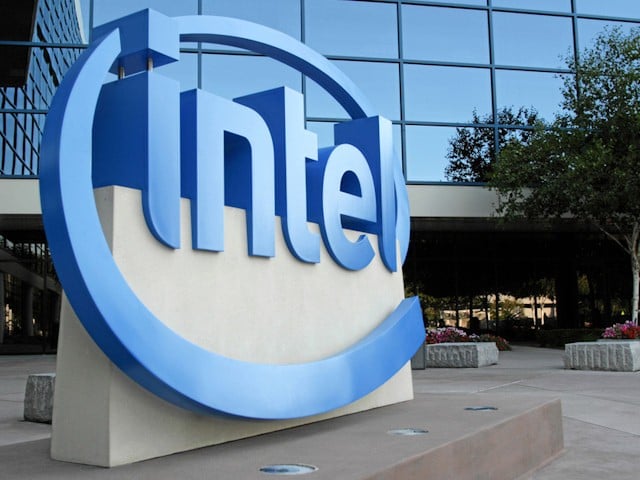 Last week, a list showing the prices for Intel's (NASDAQ:INTC) new chips was leaked on the Chinese site VR-Zone. The leaked information is for the upcoming "Ivy Bridge-E" processors from Intel and shows prices as well as the speed, Turbo Boost, and number of cores the processors have.
Jarred Walton from AnandTech did a comparison between the company's current chips and the upcoming Ivy Bridge-E ones. Some of  the new chips are actually going to be cheaper than the ones they will be replacing, and others are very close in price. For instance, the i7-3930K is priced at $594 according to the leaked information. The equivalent current Sandy Bridge-E model on the other hand is only $570.
The steep price jump for a hex-core processor also appears to be staying the same. Walton commented, "you either spend $555 or more, or you get a quad-core part." He noted that because these new processors are cheaper to produce, some were hoping to see an inexpensive hex-core processor.
The Sandy Bridge-E chips, which the new ones are going to replace, were first released in 2011. These processors are used with the company's Xeon and Core lines. Some of the new Ivy chips were released last year for use with computers and servers. However, a number of the higher end ones are not scheduled to be released until later this year.
In many ways, these new chips are similar to the Sandy Bridge-E line. Some may wonder why Intel is even releasing the line. According to Walton from AnandTech, this line is being released because they are compatible with the same motherboards the Sandy Bridge-E line uses. The Haswell line was released in between Sandy and Ivy, but it does not appear that the next line of Haswell processors is going to be released until 2014. Jarred Walton notes that creating the Haswell-E line now would require a new socket, so consumers are going to have to wait for new Haswell processors.