What Do Fox & Co. Want from the Tech Industry?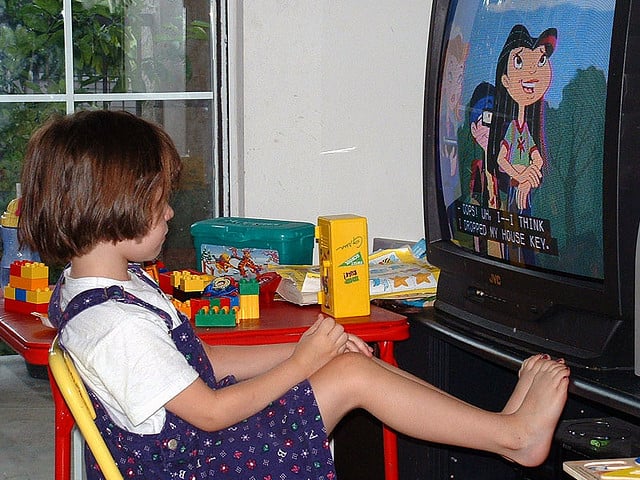 Media companies in the Blu-ray Disc Association, including 21st Century Fox (NASDAQ:FOXA), Time Warner Inc. (NYSE:TWX), and Walt Disney Co. (NYSE:DIS) are pushing for the tech industry to create a player that would allow for an even higher definition home movie watching experience called Ultra-HD, according to a report from Bloomberg.
Mike Dunn, the president of Fox's home entertainment division, spoke about the desired device at the consumer electronics conference in Los Angeles on Wednesday. Dunn said the device would essentially be a souped up Blu-ray player, which instead of using discs, would contain a 1-terabyte hard drive that would store the films and provide an even better picture than current technology. Dunn said the companies would like to see such a device become available by next year's holiday shopping season.
"The studios and C-E industry are already in discussions," Dunn said. "I'm here to give a little nudge." The device would work along similar lines as online streaming devices, but because the 66GB ultra high-definition movie files would be too big to stream effectively via the Web, they'd have to be stored on the Ultra-HD device. Dunn envisioned a product that would allow consumers to purchase, download, and watch the files in addition to providing the ability to transfer the files between different devices (like taking a DVD or Blu-ray over to a friend's house).
"If we work more collaboratively, more at the front end of creation, we can accomplish so much more," Dunn went on to say. Both the consumer electronics industry and the media industry would benefit from such a shift in technology, which would require consumers both to buy new devices and pay more for movies, similarly to the shift from VHS tapes to DVDs, Bloomberg said. Benefits for the consumer include a move away from discs that can be damaged easily and take up space, as well as an enhanced picture.
Disney, CBS Corp. (NYSE:CBS), and Fox all saw their stock reach record highs during trading on Tuesday, as investors are showing confidence that the media companies will continue to command high retransmission fees from pay-TV providers for their television programming. With the Ultra-HD devices, the media companies could charge more for movies viewed at home as well.
Follow Jacqueline on Twitter @Jacqui_WSCS
Don't Miss: What Do Disney's Gains Mean for Pay-TV?