What Does the Gmail Overhaul Mean for Retailers?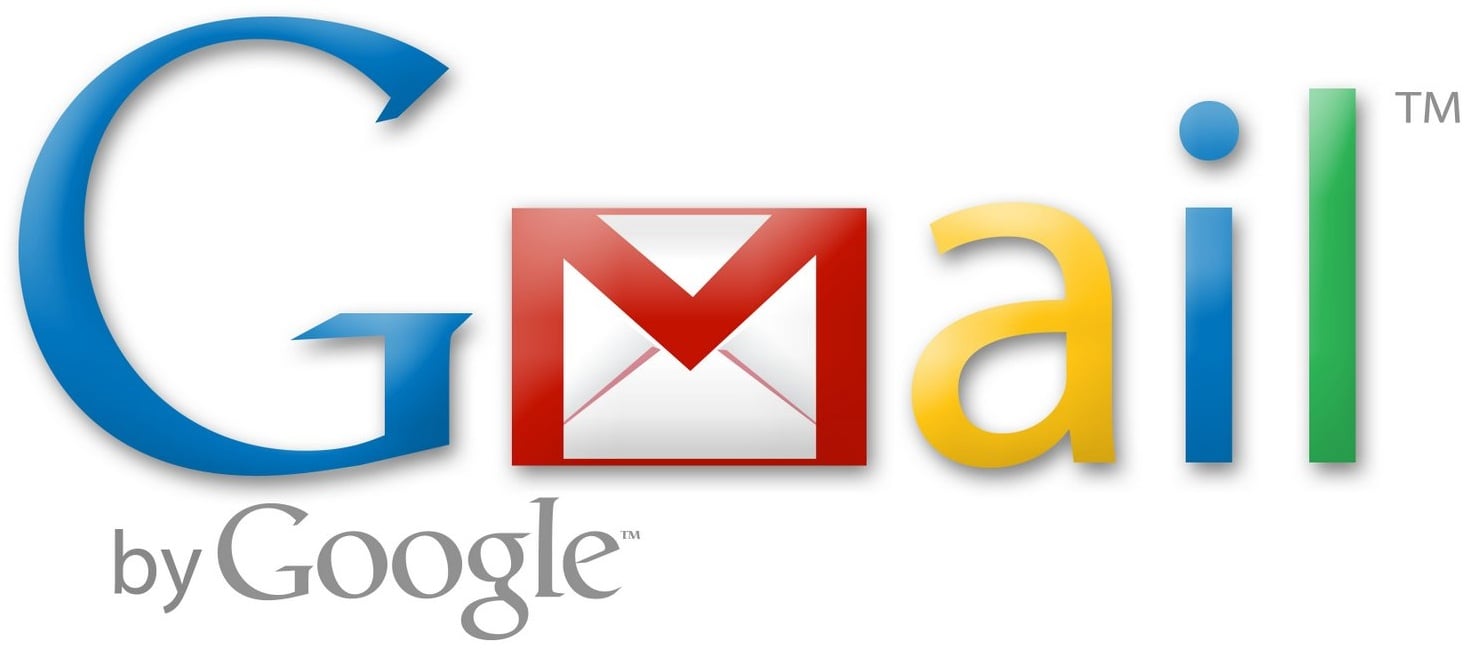 Google (NASDAQ:GOOG) is constantly modifying and improving Gmail features, but retailers and marketers are not pleased with one of the newer changes to the mail service. Three months ago when Google made a bunch of changes to Gmail, it used algorithms to direct emails into different categories. A number of ads and offers now end up in the "Promotions" folder.
That means that instead of seeing these offers and ads interspersed with other email, the user actually has to click on that tab to see them. However, that is not the only change that is upsetting these retailers, says the Wall Street Journal.
The first thing users will see are ads sold by Google in addition to the ones that appear in the open emails. The other ads looks similar to emails, although they are shaded yellow and have an "i" there, setting them apart from other messages. Some are worried that users are going to read these messages first and not get to the other promotions in their inbox.
According to Google spokeswoman Andrea Freund, no more than two of these ads are shown per user. Additionally, a number of users get none of these ads as well due to higher quality standards by Google.
Although a number of retailers are unhappy about the new layout, some marketers say that it has not had that much of an impact on response rates, at least for many companies, reports the Consumerist.
MailChimp reports a drop of about one percent in the number of emails that are opened. The marketer Epsilon also says that it has seen little impact in the change of the Gmail structure. Many companies have adjusted by sending emails with detailed instructions for users to redirect the emails back into the "Primary" folder.