What Is With Google's New Retail Snow Globe?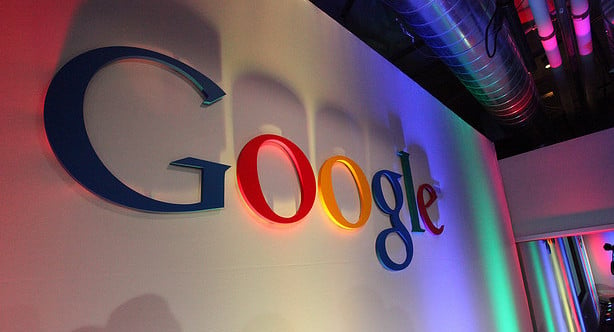 Google (NASDAQ:GOOG) is getting in the holiday spirit — and the entrepreneurial spirit as well — with its new "Winter Wonderlabs," little Google snow globe stores that not only allow users to enjoy virtual snow, but also give potential customers a chance to test out and purchase the newest merchandise. According to Mashable, Google says the Wonderlab asks customers to "step into the giant Snow Globe to create amazing slow-motion videos that are yours to keep and share," a new and unprecedented effort from Google towards pulling customers into retail.
The "snow globe" looks a bit like a modern art installation, but the snowfall certainly doesn't fail to spark the holiday hankerings, and the Nexus 7 tablet, the Chromebook, and the Chromecast smart-television tool are all available to try out. At present, Wonderlabs have been opened in New York, New Jersey, Washington D.C., Chicago, Los Angeles, and Sacramento, California.
A Google spokesperson told Mashable Saturday that the New York Wonderlab would be open from November 16 til December 22, and that the New Jersey location would be open relatively long, from November 16 until December 24. One slight disappointment with these new, temporary, retail outlets is the lack of one much discussed product — G00gle Glass — at least according to The Verge.

In light of Google's announcement regarding the Explorer Program late last month, it's not so surprising that they haven't added it to the retail outlet. A hardware swap-out was made available to past testers of the product, and they announced a sort of viral purchase opportunity in which present "Explorers" would be allowed to invite three friends to the Google Glass test program — meaning they could buy Google Glass online — according to the company release.
The goal of this enlargement was to create more feedback on the product, allowing for future improvements before Glass becomes available to the general public. Already they've added a mono earbud, as well as "future lines of shades and prescription frames." As the statement points out, "More Explorers means more feedback, and more feedback means better Glass," and it's likely that until the best version is complete, Glass won't be slipping into temporary Snow Globes, no matter how how much Christmas cheer their imbued with.
Don't Miss: Pfizer Urges Employees to Leave BlackBerry for Apple or Android.