What Will Yahoo Do with This Newest Acquisition?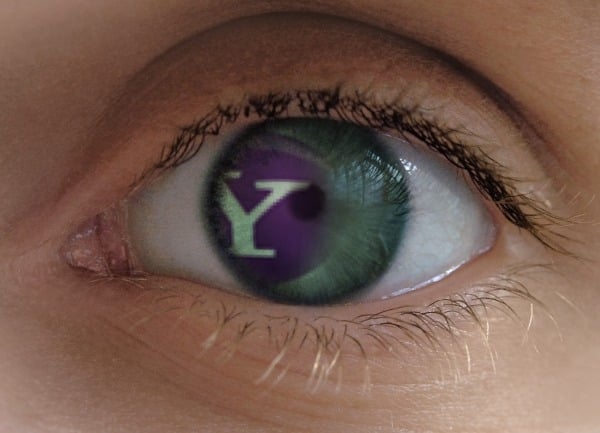 In yet another acquisition in Yahoo (NASDAQ:YHOO) Chief Executive Officer Marissa Mayer's buying spree, Yahoo has purchased start-up Rockmelt to gain access to the company's engineering talent and social browsing technology.
According to a report from All Things D, Yahoo paid between $60 and $70 million for the company. The social media-incorporating browser has struggled in the face of competition from Google (NASDAQ:GOOG) Chrome and Microsoft (NASDAQ:MSFT) Internet Explorer, after being launched to much hype in 2010.
Like many of the start-ups Yahoo has purchased recently, Rockmelt has been working to focus more closely on mobile tech, an area in which Yahoo has fallen behind rivals like Google and Facebook (NASDAQ:FB). All Things D pointed out that the acquisition isn't exactly advantageous for investors who have poured money into Rockmelt, but it will provide Yahoo with a gifted team of researchers and engineers. Rockmelt founder Tim Howes will now become responsible for mobile engineering at Yahoo, and employee Eric Vishria will be Yahoo's vice president of media products.
Mayer's strategy of acquiring start-ups for their engineering talent has been frowned upon by some, who refer to the practice as creating a "franken-Yahoo," or a company with a lot of parts that don't work well together. Rockmelt is the nineteenth company Mayer has purchased during her time as CEO, which most notably includes a $1 billion purchase of the blogging site Tumblr.
In the statement on Rockmelt's blog, the site said, "Yahoo! and Rockmelt share a common goal: To help people discover the best content from around the web." All of Rockmelt's apps and products will be shut down by August 31, the company said.
Yahoo also announced this week that it will continue revitalizing its research and development department, Yahoo Labs. The company has hired 30 researchers for Yahoo Labs so far this year, and plans to hire 20 more before the end of 2013. It seems that Mayer can't get her hands on enough of Silicon Valley's best and brightest, but it remains to be seen if all that talent will be enough to bring Yahoo up to speed.
Follow Jacqueline on Twitter @Jacqui_WSCS
Don't Miss: 5 Features from Google's New Moto X You Need to Know About.