Where Will Netflix Go Next?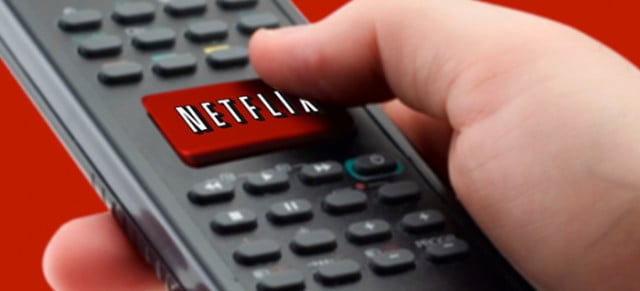 Netflix (NASDAQ:NFLX) is exploring expanding into France. According to a report from Reuters, Netflix executives met with French officials on Tuesday to talk logistics about Netflix launching in the third-largest market in Europe.
"Netflix wanted information about the legal conditions that would affect its potential arrival in France," an official at the French president's office said to Reuters. The official also added that Netflix has been in talks with other European countries that do not yet have the online service, as well.
Netflix will face protests from pay-TV companies in the country, which see Netflix — with its cheap online streaming service — as a big threat. There are also strict regulations in France regarding when video streaming services can show movies, which has dampened the performance of streaming services already available in the country.
According to French regulations, movies can't appear on on-demand services until three years after they've appeared in theaters. Films can be rented via set-top box just four months after their debut in theaters. These rules do not affect TV shows.
A report from The Hollywood Reporter said that French officials are currently considering changing those rules, which have been blamed for the lackluster performance of the streaming service owned by Vivendi's Canal Plus. Canal Play Infinity hasn't attracted many customers since its launch in 2011.
Since much of Netflix's appeal comes from TV shows, not films, the rules might not harm the service's launch in France too much. Between licensed TV shows and Netflix original programs, the service has a lot of desirable television content that could prove enough to gain French users.
In other Netflix news, the date of the premiere of the second season of House of Cards has been set for February 14, at which time all 13 episodes in the nre season will be available for Valentine's Day binge watching, according to CNET. House of Cards is one of the service's popular original shows and was the first series from an online streaming service to win an Emmy, earlier this year.
Follow Jacqueline on Twitter @Jacqui_WSCS
Don't Miss: 6 Facts You Didn't Know About Disney's 'Frozen'.