Whitman: HP Looking to Make 3D Printers by Mid-2014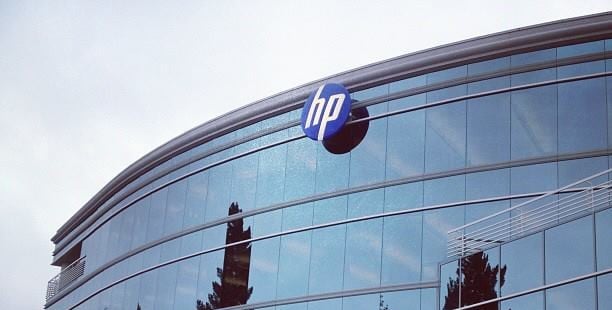 Hewlett-Packard (NYSE:HPQ) CEO Meg Whitman announced that HP is investigating 3D printing, which she says is a natural choice for the company given its history in making printers.
"We are excited about 3D printing," Whitman said at the Canalys Channels Forum in Bangkok on Wednesday, according to U.K. paper The Register. "We want to lead this businesses. HP labs is looking at it."
According to the publication, she went on to say: "3D printing is in its infancy. It is a big opportunity and we are all over it. We will have something by the middle of next year."
HP joins companies like General Electric (NYSE:GE), Walt Disney Co. (NYSE:DIS), and eBay (NASDAQ:EBAY) among others in exploring the exciting new technology, which has the potential to cut down on manufacturing waste drastically. Three-dimensional printing, also known as additive manufacturing, uses a digital model to build an object from multiple materials. The process is different from traditional manufacturing methods, also called subtractive manufacturing, which removes material through drilling and cutting. In 3D printing, an object is created by the machine laying down layers of different material.
General Electric CEO Jeff Immelt has said that he hopes the technology could eventually be used to build something as complicated as one of GE's jet engines. Immelt believes using 3D printers to create a jet engine would be more cost effective and cut the time it takes to design and build the engine in half.
Disney has been using 3D printing to create models of eyes that can be used in robots and models for animation purposes. While the team working on the project has had trouble creating eyes that are expressive enough, they reached a breakthrough on the project back in July. The eyes are printed slice-by-slice, are scalable, and the technology could eventually be put to use to make prosthetic eyes for humans, according to the company.
Online retailer eBay has launched an iPhone app called eBay Exact that allows users to custom-order 3D printed items from Sculpteo, MakerBot, and Hot Pop Factory. Amazon (NASDAQ:AMZN) has created a similar 3D printing store, as well.
With so many avenues for the relatively new technology already being put in use, HP would do well to invest in making machines that print in 3D. Such a move could even help the company overcome the continuous fall of personal computer sales as PCs are replaced by mobile technology. So far, Whitman's turnaround efforts have elicited confidence from investors, and her idea to make HP a major supplier of 3D printers could be just what the company needs.
Follow Jacqueline on Twitter @Jacqui_WSCS
Don't Miss: Here's How Apple's Mac Pros Are Made.