Who Doesn't Want Verizon In Canada?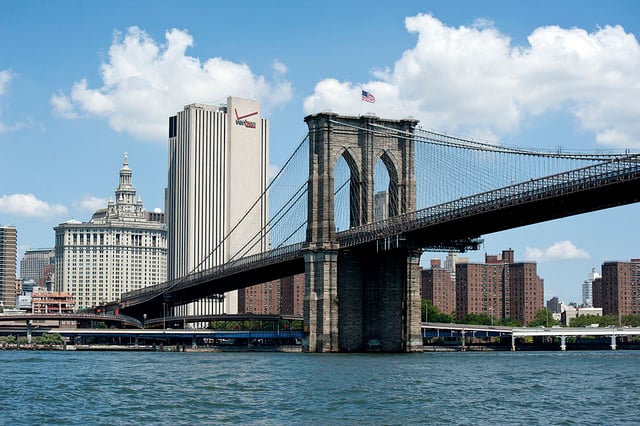 Verizon Wireless (NYSE:VZ) seems to have made an enemy in its pursuit to enter the Canadian wireless market. Rogers Communications, Canada's largest wireless provider, is making moves to scoop up Wind Mobile, the smaller Canadian company that Verizon has had its eye on.
According to a story broken by Globe and Mail, Rogers is in talks with with the Canadian government to get around restrictions on mergers within the Canadian wireless industry with the goal of deterring Verizon's entry into the market. Rogers plan is to back Birch Hill Equity Partners Management Inc. so that Birch Hill would gain ownership of Wind Mobile. Rogers would put up the cash and get a network-sharing agreement with Wind Mobile, but wouldn't have any stake in the company, according to five sources familiar with the matter that spoke to Globe and Mail.
Back in June, Verizon made a $700 million offer for Wind Mobile. Canadian consumers have complained about the lack of options and high prices in the country's wireless market as Rogers, Telus Corp., and BCE Inc. control 90 percent of Canada's wireless market. The Canadian government auctioned off some airwaves to smaller wireless providers in an attempt to solve the problem, but thus far none of those providers have found much success.
Verizon has the cash and the know-how to build a cutting-edge 4G LTE network in Canada similar to the one it operates in the U.S., which would be great news for Canadian consumers, but is clearly leaving Canada's big three wireless providers nervous about the prospects of competing with Verizon. Verizon currently has a market capitalization twice the size of Canada's big three put together, and could use its extra cash to offer competitive deals on smartphones.
The Canadian government has made it clear that it didn't want any of Canada's big three to own the airwaves it set aside for smaller providers, and the deal between Rogers and Wind Mobile would be a blow to Telus and BCE — so for now, it's uncertain if Rogers's move will make it past government regulations. What's more clear is how successful Verizon will likely be if it makes the leap into Canada.
Follow Jacqueline on Twitter @Jacqui_WSCS