Who's Willing to Pay $1 Billion for Hulu?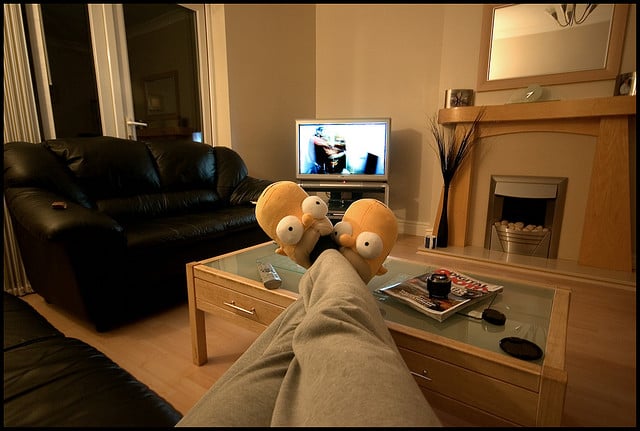 The bids made for Hulu LLC by DirecTV (NASDAQ:DTV) and AT&T's (NYSE:T) joint offer with Chernin Group are both around $1 billion, sources told Bloomberg.
KKR & Co.'s (NYSE:KKR) joint bid with Guggenheim Digital Media was reportedly eliminated yesterday. Time Warner Cable Inc. (NYSE:TWC) has also expressed interest in buying stake in Hulu, offering an option of becoming an investor alongside Hulu's current owners rather than buying the company outright.
The popular online TV streaming service is currently owned by Walt Disney Co. (NYSE:DIS), 21st Century Fox, and Comcast Corp. (NASDAQ:CMCSA). Disney and Fox have had difficulty agreeing on a direction for the company, and so have decided to sell.
As online TV streaming becomes a more popular way for consumers to watch television, traditional cable and satellite TV companies are eager to jump on the trend. Web-based services like Hulu and Netflix (NASDAQ:NFLX) are much less expensive than cable or satellite, and many people have turned to such services as a way to save money without losing TV completely.
While Hulu was a founding part of the streaming-TV trend, a purchase of the company would not be without disadvantages. Hulu offers a free ad-based version of the service through personal computers and a paid version with more content and availability for use on a range of devices called Hulu Plus.
The paid service has not yet become profitable, as licensing for its programming is more expensive than the $7.99 per month Hulu Plus costs. While the ad-based version makes some money, the company as a whole is not yet profitable. Secondly, the company that purchases Hulu will have to work out programming rights with Disney and Fox if Hulu is to keep the same programming it currently offers.
DirecTV and AT&T could benefit by offering Hulu in bundled TV packages along with their other services. One of Hulu's biggest draws is that it starts streaming shows the day after they air. This has helped the site compete with Netflix, which generally doesn't have access to such new programming.
Follow Jacqueline on Twitter (@Jacqui_WSCS)