Why 2013 Was Quite a Year for Twitter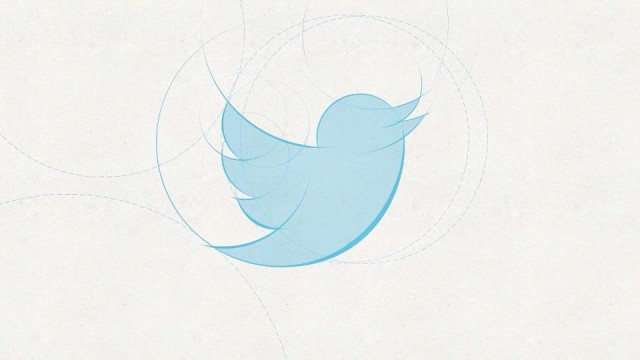 Following Twitter's (NYSE:TWTR) initial public offering this past fall, the social media company's revenue increased to $664 million in 2013. This amount is more than double its approximately $317 million in revenue from 2012, according to its annual report filed with the Securities and Exchanges Commission for 2013.
Despite this revenue increase, Twitter's net loss was about $645 million that same year, mostly because of costs associated with research and development and marketing and sales. In 2012, the company's net loss was approximately $79 million, with revenue costs and research and development being the leading costs for that year.
The documents revealed that Twitter's initial public offering had raised more than $2.02 billion for the company after its underwriting costs. Twitter filed the necessary documents for its IPO with the SEC in September. The sale of approximately 80 million shares of common stock at $26 pwe share started the week of November 7. The initial stock sale was considered successful.
Since the initial public offering last year, Twitter's stock has hovered at about $50 per share. Twitter is traded on the New York Stock Exchange.
The financial filing also contained some interesting information about how users tweet. Of its more than 240,000 monthly active users, as they call regular Twitter users in the report, 76 percent of them tweet using their phones. Its mobile app remains at in the top twenty-five free apps for both Apple's App Store and Google Play. From phones, computers and other devices, Twitter users produce about 500,000 tweets a month, all of which were 140 characters or less.
Advertising increased during the 2013 fiscal year, which ran from January 1 to December 31, but its rates for the advertisements decreased. This drop in costs for potential advertisers opened the market to smaller advertisers, who took advantage of those lowered costs, increasing Twitter's ad revenue overall as it picked up more clients. Atlantic Media's business media outlet, Quartz, first reported on this phenomenon in a story released this week.
Twitter's business model relies heavily on advertising, much of which shows up on users' feeds as promoted tweets and sponsored hashtags. Going public offered a new revenue stream that seems to have been beneficial for the micro-blogging social media platform.
Twitter was founded in May 2006 and launched in July that same year. Since then, the site has grown significantly to include photos and video in tweets. It has also become a valuable social media tool for media outlets, celebrities, and marketers. Twitter is also used in breaking news situations as both a news-gathering and reporting tool.
Twitter acquired the seven-second video application Vine in 2012. In 2013, the company focused on building its analytics and mobile support. It acquired Crashlytics, Inc., which collects mobile app crash data and offers solutions, and social media analytics company Bluefin Labs Inc. The company also acquired a 100 percent ownership interest in MoPub Inc., a mobile advertising exchange.
Overall, 2013 was quite the year for Twitter.
More From Wall St. Cheat Sheet: