Why Did a Delaware Judge Throw Out Sirius' Investors Suit?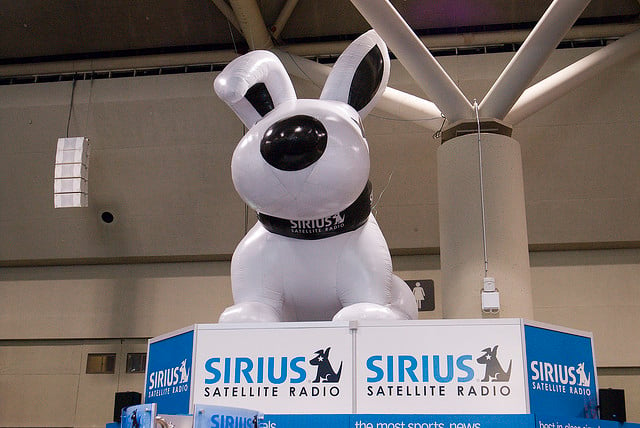 Delaware Chancery Court Judge Leo Strine threw out a Sirius XM Radio Inc. (NASDAQ:SIRI) investors lawsuit on Friday, rejecting allegations that Sirius' board improperly allowed Liberty Media Corp. (NASDAQ:LMCA) to pursue a takeover of the company in 2009 in exchange for a $530 million loan as the company struggled with bankruptcy. Sirius's board agreed to not oppose the takeover as part of the deal following a three-year standstill.
The lawsuit by the Sirius stockholder, the City of Miami Police Relief and Pension Fund, claimed that Sirius' company directors allowed John Malone's Liberty Media to take control of the satellite-radio provider without holding a shareholder vote or paying a premium. However, Judge Strine explained that investors waited too long to challenge the decision in court and was not delicate with his words.
Judge Strine told Sirius shareholders that they are not entitled to "sit on the sidelines benefitting from the investment Liberty Media made in Sirius until after the statute of limitations expires and then belatedly seek to deprive Liberty Media of the benefits of the contract it received in exchange."
Lawyers for the City of Miami Police Relief and Pension Fund explained that, under the terms of the loan, Malone's Liberty Media promised to not acquire a controlling interest in the company for three years; in exchange, the Sirius board would not set up anti-takeover defenses. Sirius' directors explained that once the period expired, they were still unable to set up defense measures against a potential takeover because of the terms of the loan agreement.
But Judge Strine believes investors should have been more prudent about their intent to challenge, and should have immediately countered the deal with a lawsuit rather than wait. Additionally, Judge Strine agreed with Sirius' directors that the terms of the 2009 loan made it impossible to initiate anti-takeover defenses.
Don't Miss: Could Hulu Soon Become Ad-Free?