Why E3 Is Spotlighting So Many Indie Games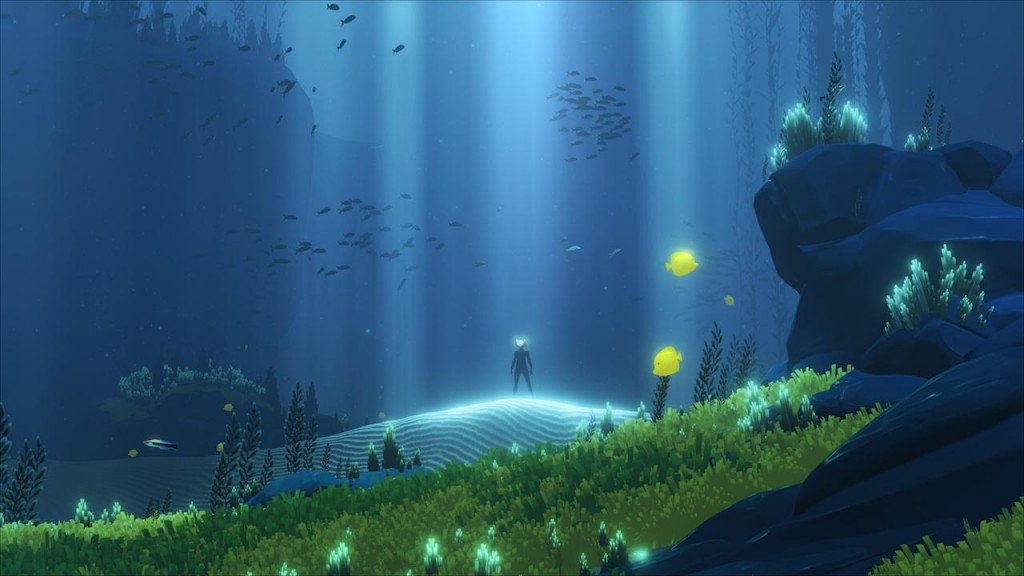 E3 is very much about the big three console makers — Microsoft, Sony, and Nintendo, as well as the big three game publishers — Ubisoft, Activision, and Electronic Arts. Between these industry giants, indie game developers have carved out their own niche. They travel from all over the world for a moment in the limelight, and that attention helps bolster sales and relationships in the industry.
Indie video games are a niche part of the industry, but it's a niche that is growing. While the mainstream titles make up the lion's share of video game sales, indie games help drive console sales too. Part of the PlayStation 4's success is due in part to the large number of indie video games available for the console. Not wanting to be outdone, Xbox announced at the beginning of the conference that that several new indie titles would be released for the Xbox One later this year. A slew of games are also going to be released for the PlayStation 4 too. Wired did a slideshow of the new releases that its staff considers the 15 best indie video games announced at the conference.
This slice of attention is why indie game developers go to the E3 conference. Some of these studios lack the advertising and marketing muscle of bigger studios, so they go to conferences and consumer shows to get the word out about their new games. Even if indie games don't generate as much attention as the big studios, it's still god marketing for them.
"It's still incredibly valuable to be here. What E3 offers us is the audience that's already here," explained Frank Cifaldi, head of business development at Other Ocean, to CNET. "E3 specifically is great because there is such a concentration of people that can help this game succeed."
While the traditional console setup has changed little, how gamers can buy games has. In addition to buying from the mall video game store or electronics store, Xbox Live and PlayStation provide online stores where games can be downloaded directly by the players. This allows smaller game developers to get to more customers by uploading their products directly to these networks, similar to how Apple's App Store and Google Play operate. The larger company provides a platform that the developer uses to sell the product, in exchange the platform gets a small portion of the sale price. Sony and Microsoft benefit from this setup too by getting a cut of the price when something is purchased. Since this model means more revenue, both companies have stepped up to court more indie game developers. Call of Duty may reach the top of the NPD video game sales charts, but indie games bring in revenue too.
More From Wall St. Cheat Sheet: