Why Is $3.85B in Facebook Stock on the Market?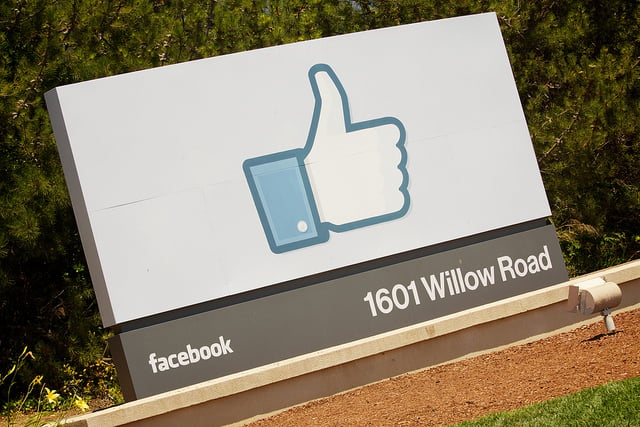 Facebook (NASDAQ:FB) is in the midst of its first stock offering since going public in May 2012, with the company and stakeholders selling $3.85 billion worth of shares, Bloomberg reports.
According to a statement on Friday, Facebook has priced 70 million shares at $50.05 per share. Of those shares, 27 million will be offered by the company itself, 41.35 million will be offered by Chief Executive Officer Mark Zuckerberg, and company board member Marc Andreessen will offer 1.65 million shares. The newest stock offering will mostly be used to pay taxes incurred from exercising options, writes Bloomberg.
As Bloomberg notes, the newest Facebook stock offering corresponds with the company's inclusion in the Standard & Poor's 500 Index — something that will create demand from index funds and other institutions looking to purchase Facebook stock. Facebook has stated that the money raised from the stock offering will go towards working capital and corporate purposes.
Separately, Zuckerberg is also donating 18 million shares, worth $992 million, on December 31. Those shares are going towards the Silicon Valley Community Foundation — an independent, public benefit organization providing grants for various local needs — according to a Bloomberg source familiar with the matter. Vanessa Chan and Sue McAllister, spokeswomen for Facebook and the Silicon Valley Community Foundation respectively, declined comment.
According to Bloomberg, the combination of shares offered through the new offering and the charitable donation accounts for over 10 percent of Zuckerberg's Facebook holdings. When Zuckerberg's stock sale and charitable donations last year are factored in, the CEO has sold or donated about 20 percent of his stake in Facebook.
In the past year, Facebook's stock has more than doubled, following a rebound from a troubled IPO that reduced the company's market value by 50 percent in only three months. On December 20, S&P announced that Facebook's Class A common stock would be included on the S&P 500 Index.
At the close of trading in New York on Friday, Facebook shares were unchanged at $55.05.
More From Wall St. Cheat Sheet: