Why Retailers Are Still Frustrated Over Gmail's Update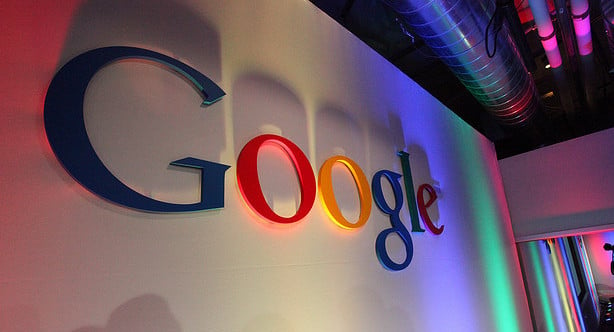 Retailers weren't happy when Google (NASDAQ:GOOG) unveiled the latest changes to its Gmail service over the summer, as the updated Gmail attempts to automatically organize users' inboxes by filing emails from e-commerce sites and other businesses away under a tab labeled promotions, which is kept separate from a user's main inbox.
While the change makes it easier for Google to target Gmail users with ads tailored to their interests and prevents Gmail users from having to sift through promotional emails to find personal correspondence, retailers who depend on email promotions aren't happy about their emails being sent to a folder that users will likely access less than their main inboxes.
"I don't like it," said Ada Polla, CEO of Alchimie Forever, a skin care brand, told The New York Times. "My guess would be that you might log on to your Gmail 20 times a day and look at promotions once a week."
For now, the feature is still relatively new, so it's uncertain if shunting retail emails away to a promotions tab is really having any effect on whether those emails get opened. The Times cited three research services that study mass emails – Yesmail Interactive, MailChimp, and 3DCart — which determined that the amount of times consumers open e-commerce emails has only dropped 1 percent since Google started the change.
3D Cart's research did show one detrimental effect of the Gmail promotions tab — Gmail users are taking longer to open e-commerce emails than users of other email services like Yahoo (NASDAQ:YHOO) or Microsoft's (NASDAQ:MSFT) Outlook. Consumers usually click on promotional emails in other services within hours, but with the new promotions tab, Gmail users are waiting 24 hours or longer to look at those messages.
Retailers are also annoyed that Google is throwing ads into the promotions tab, as well, meaning users have to leaf through Google-promoted advertisements in order to see emails from retailers they've actually signed up to receive, making it even more difficult for stores to capture the attention of their clients.
Some retailers are coping with the change by asking their subscribers to move their emails back into the primary inbox tab so that future emails from that retailer's address will be sent to the primary instead of the promotions inbox in the future. For now, it's not certain if that tactic is working, as Google doesn't gather information on how Gmail users move their emails around.
Don't Miss: IDC Report Puts the Pressure on Microsoft.
Follow Jacqueline on Twitter @Jacqui_WSCS