Why Rockstar's Settlement With Google Is Good for Smartphone Users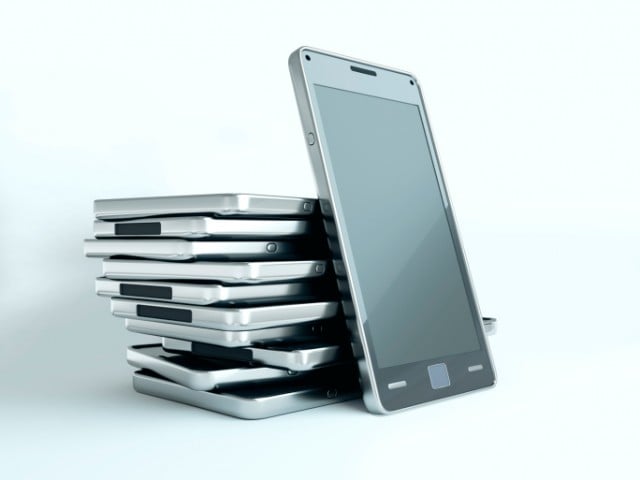 The end of a long-running patent battle between Rockstar and Google will likely benefit all future smartphone users by eliminating one of the industry's major hidden costs. Rockstar, a patent licensing company that is primarily funded by Apple, has agreed to settle a series of lawsuits that it filed against Google and various smartphone makers over claims that the Android operating system was infringing on several of the consortium's patents, reports Reuters. While the end of this patent battle won't have any immediate effect on the overall smartphone market, it may make future mobile devices less expensive and more innovative by allowing more funds to be directed toward production and research efforts, rather than wasted on costly litigation.
As noted by Reuters, Rockstar Consortium was formed in 2011 in the wake of Canada-based telecom giant Nortel's bankruptcy. Nortel's portfolio of technology patents was purchased by Rockstar for $4.5 billion after the consortium was able to outbid Google. Before going bankrupt, Nortel was North America's largest manufacturer of phone equipment and held many patents related to wireless mobile technology and the Internet. While the consortium is jointly operated by Apple, BlackBerry, Ericsson, Microsoft, and Sony, Apple was by far the biggest backer with a $2.6 billion investment, according to intellectual property news magazine IAM.
Soon after Apple and Rockstar's other backers acquired Nortel's suite of patents, Google Senior Vice President and Chief Legal Officer David Drummond accused the consortium of initiating "a hostile, organized campaign against Android." Google's suspicions soon proved accurate as the consortium filed multiple patent-infringement lawsuits in 2013 against various makers of Android-based smartphones, including Asustek, Google, HTC, Huawei, LG Electronics, Pantech, Samsung, and ZTE, reports Bloomberg. The cases were part of the overall "smartphone patent war" that has been raging since Apple filed a patent-infringement lawsuit against Samsung in 2011. Since then, Apple and Google have been directly or indirectly involved in multiple court fights over the supposedly infringing aspects of each company's mobile operating system.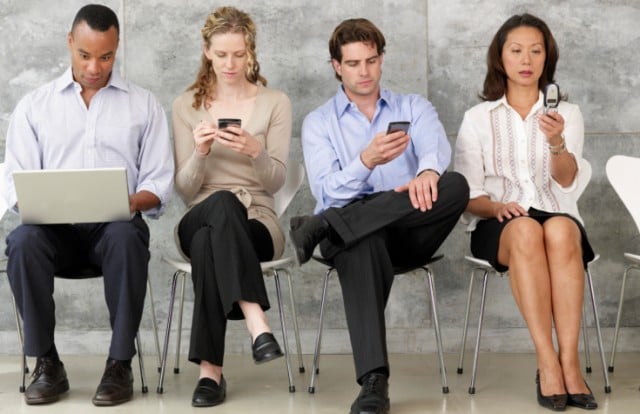 However, following years of court battles that have yet to result in a major victory for either side, it appears that both companies have been reassessing the value of pursuing costly litigation against each other. The first indication that the smartphone patent war was winding down came in May of this year when Apple and Google agreed to "dismiss all the current lawsuits that exist directly between the two companies," reports the Financial Times. Several months later, Apple and Samsung came to a similar agreement that dropped all litigation between the two companies outside the U.S., reports The Wall Street Journal.
The Apple-backed Rockstar Consortium's decision to reach a settlement with Google comes amid the Cupertino-based company's growing concern over the impact that non-practicing entities (NPEs) like Rockstar have had on the overall tech industry. According to PatentFreedom, an organization that tracks lawsuits filed by NPEs, an NPE is a company that derives "the majority of its revenue from the licensing or enforcement of its intellectual property." NPEs are also commonly referred to as Patent Assertion Entities (PAEs), or "patent trolls."
PatentFreedom identified Apple as the company that has been "most pursued" by NPEs, with 212 lawsuits filed against the iPhone maker since 2009. Korea-based rival Samsung is a close second, with 172 separate lawsuits filed by NPEs. Apple revealed its growing frustration with so-called patent trolls in a friend-of-the-court brief that was obtained by the Los Angeles Times earlier this year. "PAEs have become a drag on technological innovation, inflicting billions of dollars in deadweight losses every year," wrote Apple in one of the briefs.
The growing movement against NPEs has even sparked some attempts to reform the patent system. Last year, the House of Representatives passed the Innovation Act, a bill that would have prevented NPEs from filing vague patent infringement claims and forced patent litigation losers to pay the legal bills of the winning party. It should be noted that many questionable patent infringement claims made by NPEs are settled out of court due to the cost of litigation. The Innovation Act would have helped create a disincentive for asserting vague claims by making NPEs liable for a company's legal bills if their claim was found to have no merit. Unfortunately, as noted by The Hill, the Innovation Act failed to pass in the Senate earlier this year. However, Senate Republicans have already vowed to pass patent reform legislation in the new Congress, reports Vox.
Rockstar's recent settlement with Google indicates that there is a growing consensus in the tech industry that patent-infringement litigation has done more harm than good over the past several years. While it remains to be seen if the new Congress will be able to pass a patent reform bill, with archrivals like Google and Apple coming to an agreement over their own patent-infringement lawsuits, there may be no better time for Congress to find its own common ground on this issue.
Follow Nathanael on Twitter @ArnoldEtan_WSCS
More from Tech Cheat Sheet: