Why You Can't Rely on Google Maps in South Korea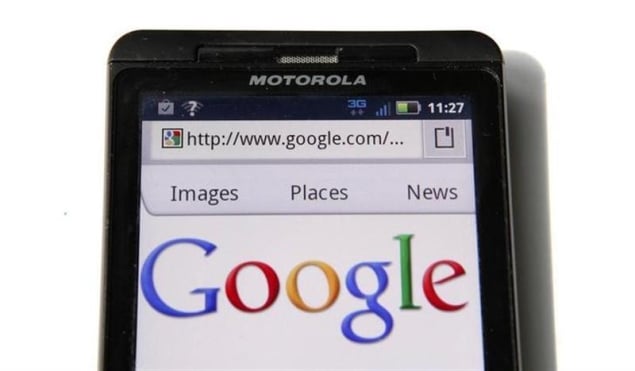 Google (NASDAQ:GOOG) is fighting South Korea's unique Internet rules in an attempt to provide travelers with more accurate Google Maps directions around the country and increase its search share in one of the only countries in the world where Google is not the dominant search engine, The New York Times reports.
While South Korea is one of the most connected countries in the world, boasting Internet speeds that most Americans can only dream about, the country also has some bizarre laws related to Internet use. Even though South Korea is a democracy with a fast-growing digital economy, children aren't allowed to play Internet games at night, people are required to use their real names when leaving comments online, and pornography is illegal.
For now, Google Maps is only allowed to give directions using public transit in South Korea. Google says that the map restrictions go back to the Korean War and have been kept in place to prevent North Korea from obtaining map data. But now, the restrictions also prevent people from using mapping technology that they've come to depend on in most other places around the world.
President Park Geun-hye has been working to ease up on some of the regulations, which have been heavily complained about by foreign Internet companies and civil liberties groups, the Times reports. In September, the government promised to allow the creation of an English-language digital map, but it can only be used by companies based in South Korea.
Even though Google will be able to use the English map by next year, the company said it's not nearly detailed enough for it to provide directions with the same accuracy that it does elsewhere in the world. South Korean Internet company Naver will be able to give more detailed directions because its servers are in South Korea, and can therefore process the information without breaking export laws; Google believes it's unfairly being blocked out of the market.
Meanwhile, Google has been continually improving its Google Maps services. The company acquired mapping app Waze back in June, but that purchase has come under regulatory scrutiny in the U.S. and Europe due to Google's already dominant position in the digital mapping arena. In September, Google announced it would keep its technology separate from Waze's for now while the antitrust investigations are completed. The Waze hiccup hasn't stopped Google from adding new features to its Maps, though, which include the functions Street View and Panoramio that allow drivers to see photos and videos of their destinations.
Allowing Google to operate its Maps app in South Korea the same as it does in the rest of the world would make travel much easier for tourists there, but it could also result in Google dominating the digital maps market and squashing competition like it has elsewhere.
Follow Jacqueline on Twitter @Jacqui_WSCS
Don't Miss: Is T-Mobile the Most Traveler-Friendly Carrier?