Will a Sweetened Icahn Offer Tempt Dell Shareholders?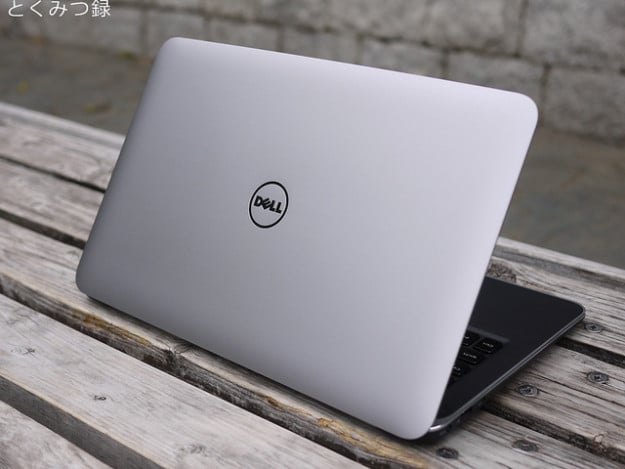 Carl Icahn of Icahn Enterprises (NASDAQ:IEP), who is fighting for control of Dell's (NASDAQ:DELL) future with the personal computer company's founder, told Bloomberg on Thursday that the sweetened offer he will unveil Friday will be "vastly superior" to the $24.4-billion bid made by Michael Dell. "We're going to come in and add into the package — which we think is superior already," he said.
In the most recent offer, he and fellow shareholder Southeastern Asset Management proposed a tender offer for 72 percent of the company's shares at $14 apiece, which would leave a portion of the company public and keep Dell a largely PC company. Comparatively, Mr. Dell proposed in early February to take the PC-maker completely private for $13.65 per share. His offer represented a premium of 25 percent over the company's closing share price of $10.88 on January 11, the last trading day before news of the deal was first reported.
Icahn said that he would add a warrant to his $14 per share offer that shareholders could exchange for additional stock should Dell reach "around $20." Adding the warrant, which will act as equity option, is common tactic used to boost rival buyout deals. "It's basically a free out," he told Bloomberg.
"That will make it definitely superior," Icahn said. "We think, after talking to a number of shareholders, that this should win the day for us. But you can't be sure, obviously."
When Icahn officially announces the warrant, it will be the fourth effort by Dell's second-largest shareholder to stymie the buyout. In March, he offered $15 per share in cash for as much as 58.1 percent of the stock. In May, he then partnered with Southeastern to offer investors $12 per share in cash or additional Dell stock, while allowing them to retain stakes in a public company. Last month, that offer was modified yet again, and the duo offered to finance the $14 per share buyback proposal.
Mr. Dell is facing an uphill battle. It can't be argued that some institutional investors will be hit hard by the buyout price of $13.65 per share, and many argue that his proposal severely undervalues the company. There are more than 140 institution shareholders who own more than one million shares — many, if not most, of them have likely held the shares for longer than two years. In that timeframe, Dell's shares price rose as high as $18.32 in February 2012, meaning any firm that owned shares on that date is down by about $4.7 million for every million shares they owned.
But that's not to say that Icahn's offer has garnered overwhelming support. The coalition formed with like-minded investors Yacktman Asset Management and Pzena Investment Management (NYSE:PZN) may just not have enough votes to oppose the buyout. Furthermore, influential proxy advisory firm Institutional Shareholders Services recommended shareholders accept Mr. Dell's buyout bid at the July 18 vote. "From a public company shareholder's perspective, if your CEO is willing to buy your falling knife for the privilege of catching it, there is probably a price at which you should let him," ISS said in its July 7 report.
"I've been right a lot more than I've been wrong," Icahn said in response to the report. "I think I'm better qualified to say what a falling knife is than ISS."
So far, at least three shareholders who collectively hold close to 3 percent of Dell's shares plan to vote against the $13.65 per share bid. The three firms, Highfields Capital Management, Pzena Investment Management, and Yacktman Asset Management, own 50.65 million shares of the PC maker's 1.76 billion outstanding shares as of March 31. Comparatively, Icahn holds an 8.7 percent stake and Mr. Dell owns 15.6 percent of shares, although, as an insider, he may not vote next week.
Follow Meghan on Twitter @MFoley_WSCS
Don't Miss: Here's What's Behind Sprint's Unlimited Data Offer.