Will Apple and Samsung Benefit From Sony's SmartWatch Failure?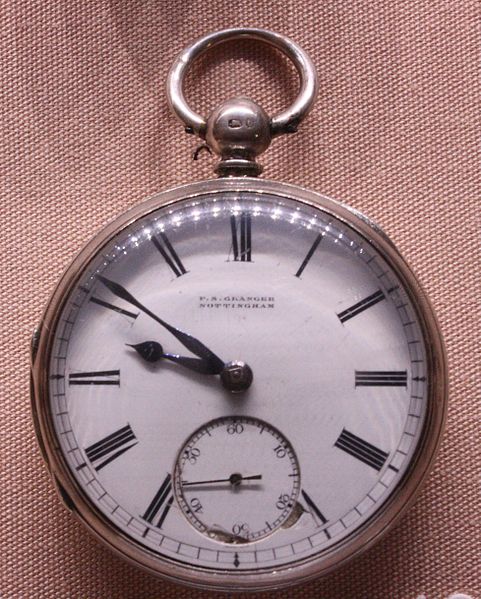 Have you ever heard of Sony's (NYSE:SNE) SmartWatch? Although this wearable technology product has been out for over a year, it hasn't been able to generate the kind of consumer excitement that even a whiff of an Apple (NASDAQ:AAPL) iWatch rumor is able to produce.
Many analysts predict that wearable technology devices such as smart watches will generate millions of dollars in future revenue for companies that are able to bring a desirable product to market. ABI Research predicts that 1.2 million smart watches will be sold worldwide this year alone. ABI senior analyst Joshua Flood attributes the rise of the smart watch market to "the wide availability and low cost of MEMS sensors, energy efficient connectivity technologies such as Bluetooth 4.0, and a flourishing app ecosystem." Unfortunately for Sony, it appears the SmartWatch will not be a significant part of the predicted future wave of wearable tech products.
Although Sony was able to bring its product out earlier to market than the smart watch products that are rumored to be in development by Apple and Samsung (SSNLF.PK), the very novelty of the device helped to ensure its commercial failure. The predecessor to Sony's SmartWatch was plagued by programming bugs and limited features. Even Sony's latest iteration of the smart watch is limited in its appeal by a short battery life. After discouraging consumers with its problematic first generation of smart watch, consumers have shown little interest in Sony's latest effort.
However, the slate is still clear for phone makers like Apple and Samsung to seize the smart watch market with a well-designed product that provides the functionalities that the consumer wants. Apple's so-called "iWatch" has been rumored to be in development since December of last year. Citigroup (NYSE:C) analyst Oliver Chen estimates via Bloomberg that Apple could potentially have revenues of $6 billion from sales of a smart watch product. However, in its typical secretive fashion, Apple has refused to comment on its rumored development of a smart watch.
Samsung has been more forthcoming. It already announced in March of this year that it was working on a smart watch, although it didn't provide much detail. However, smart watches that are already on the market from Pebble and the Italian i'm Watch company feature access to apps, GPS, and e-mail notifications. Apple and Samsung have avoided the mistake of rushing a smart watch product to market. Now they need to avoid the mistake of arriving too late to this lucrative new tech market.
Don't Miss: These Banks Made Hay With the Apple Bond Sale.