Is Facebook Finally Ready to Unveil Its News Reading App?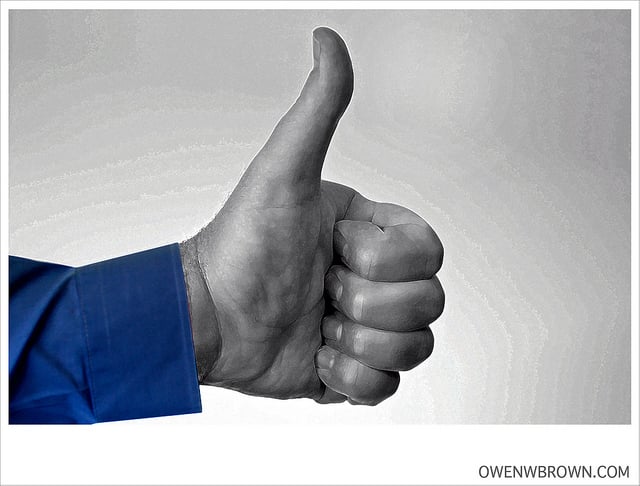 Insider sources say that Facebook (NASDAQ:FB) is getting closer to launching its rumored news reading service that is purposed to appeal to users who want to obtain their news on mobile devices. Reports of Facebook's launch of "Paper" have circulated for years, but a source familiar with the matter asserted via Re/Code Tuesday that the news reading service may be rolled out sooner rather than later. When we say sooner, we mean before the end of January.
This is big news for the Palo Alto, California-based company that has worked hard to expand its presence in the mobile news-sharing market, but some users are still reluctant to believe rumors of the impending launch on account of years of its cancellations and redesigns. Many users expected Facebook to launch its new Paper product last year, but Re/Code reports that after the company rolled out its refreshed News Feed to a contained group of users in March 2013, the company decided to further delay its wider rollout on account of results illuminating that user engagement had slowed. So, this is now Facebook's second turn at the Paper rumor mill, but this time, the company could finally be ready to prove us wrong.
Regardless of when Facebook decides to launch Paper, though, sources believe that the product will either be a mobile application or a Web experience suited to mobile device. Paper will likely provide new competition for Flipboard, a mobile-focused news reading app, but it is still unclear what format Facebook will decide to take.
Re/code reports that the social network has been working with the team behind the News Feed for years to roll out a product that would act as an aggregator of relevant media content and provide a mix of news stories along with status updates. The idea, spearheaded by Facebook's VP of product, Chris Cox, began many years ago when Facebook executives wanted to overhaul the whole News Feed itself, but after facing delays and dysfunctions, the product developers decided to split the News Feed and Paper products into two. Now, Facebook hopes that its entire project, known as Project Reader, will eventually appeal to users who want to access their news on their mobile devices and scan them like they would a newspaper. The social media giant could especially benefit from the project if it facilitates increased user engagement and advertising views.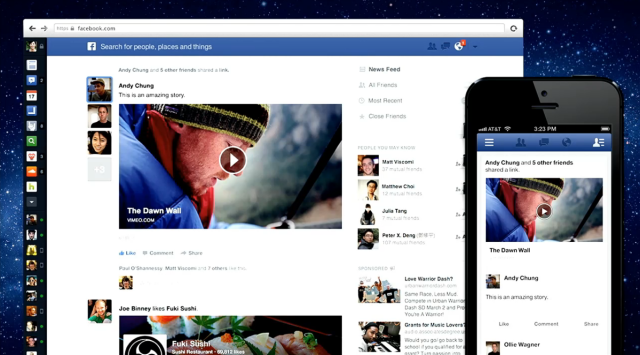 According to Re/code, under Cox in the Paper project is user interface designer Mike Matas, the head of startup Push Pop Press that Facebook bought in 2011. When it was independent, Push Pop Press focused on digital book publishing software, and Facebook noted even back then that it one day expected to incorporate some of Push Pop Press's software into its own products. And then is now.
In addition, behind the scenes in the operation, there is of course Mark Zuckerberg, the overseer of all Facebook operations. Sources say that the CEO is significantly involved in the Reader project, and he has assisted designers in developing the product that is rumored to come in a "paper-like" format reminiscent of a time before digital devices. No Facebook spokespeople have yet to confirm rumors of Paper's impending launch, but sources familiar with the matter maintain that users may soon be able to access their news via the Facebook way come as early as late January.
More From Wall St. Cheat Sheet: