Will Facebook Shareholders Take Solace in Zuckerberg's Confidence?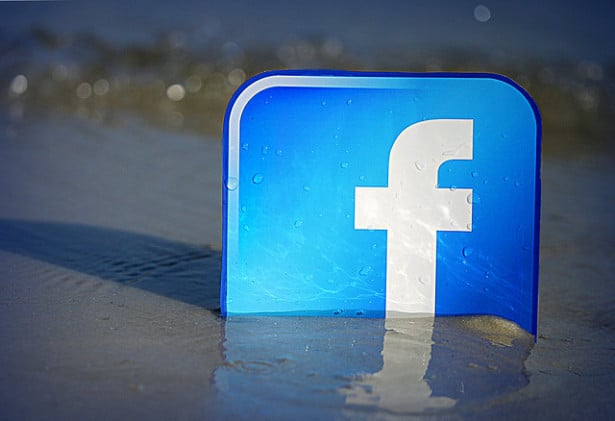 Tuesday was Facebook's (NASDAQ:FB) first shareholder meeting since the social network made its botched stock market debut, and Chief Executive Officer Mark Zuckerberg fielded a barrage of questions regarding the company's disappointing stock price, which has yet to return to its initial offering price following its dramatic post-IPO slump.
Even though the stock has fallen 37 percent in the year since it began trading at $38 per share on the Nasdaq, Zuckerberg said he believes Facebook is on the right path to reach long-term success. Still, he acknowledged his disappointment with how his company's stock has performed. However, nothing "has made me really think that the fundamental strategy is wrong or that what we're building isn't valuable," said the Facebook co-founder at the event in California, according to Reuters.
The company's disappointing performance became the theme of meeting; during the question-and-answer session, several Facebook shareholders complained about the stock's decline, outlining how they had bought the stock with high hopes and how they had suffered as shares plummeted last summer.
Facebook was the first U.S. company to debut on the stock market with a value of more than $100 billion, but, as early as its first day on the Nasdaq, investors and analysts worried about how the company would monetize its social network. As the technological landscape shifted sharply toward mobile devices last year, that concern grew even more pressing. Facebook has scrambled to address this problem, which has been largely responsible for weighing down the stock price, by developing mobile advertisements better suited to the small screens of smartphones that users increasingly use to access the platform.
The past 12 months have been a fight to transform the social network into a mobile-centric platform that generates more revenue from advertising and acts as a conduit for what consumers want most from their phones: ways to communicate, shop, be entertained, and find answers to simple queries.
When Facebook was still a private company, it did not show one single ad on its mobile platform, but in the last quarter mobile advertisements accounted for 30 percent of its ad revenue. But revenue growth has slowed, and it remains significantly below the expansion experienced two years ago. While the social network has transformed into a necessary utility for everyday life, the popularity of new mobile applications aimed at younger users has created another problem; Facebook may be losing its grip on consumers. Zuckerberg said that Facebook would continue to grow alongside newer, rival services, but independent data suggests that the company has lost millions of users over the past few months in its biggest markets.
Still, he maintained at Tuesday's meeting that "none of the trends that we see right now seem like they should get in the way of our success in any meaningful way."
But for Facebook to support a higher valuation, management must "convey to the Street that they are not swinging at the fences with new ad units and acquisitions, and there is a very cohesive long-term strategy in place to grow and monetize the platform," as Topeka Capital's Victor Anthony told MarketWatch last month. And that is what is most important in his estimation; Facebook must clarify what is really important in its vision for the future.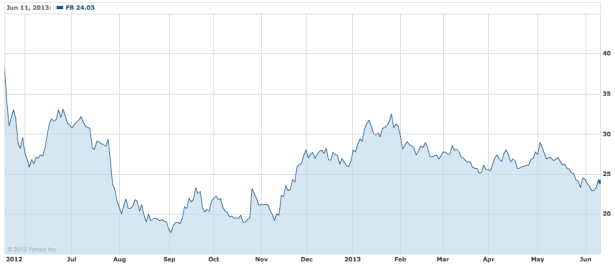 Follow Meghan on Twitter @MFoley_WSCS
Investing Insights: Is SanDisk Ready to Explode Higher?