Will Google Give Out Its Smartwatch on Halloween?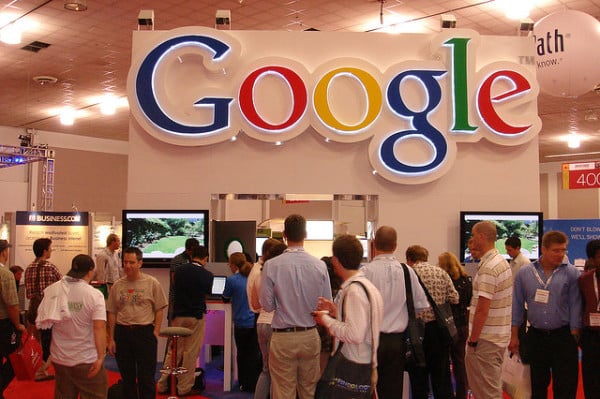 According to 9to5Google, a Google (NASDAQ:GOOG) watch is coming, and it's coming soon. The blog highlighted rumors Monday that a new Nexus watch, codenamed Gem, is expected to be announced by Google alongside the anticipated Android 4.4 KitKat by the end of this month, and it even pinpoints Oct. 31 as a possible launch date, although those details have yet to be confirmed.
9to5Google reports that it gathered its information from Artem Russakovskii, a contributor for Android Police, but it maintains it also heard similar murmurings from other sources that expect a Google smartwatch to launch by the end of October.
Many Google consumers have been waiting patiently for the Menlo Park, California-based company to corroborate rumors about the watch which has now long been anticipated. However, the tech giant has so far remained mum about the possibility, and thus sources can still only speculate.
Nonetheless, many believe that once the product debuts, it will feature Google Now technology that will make all the information currently available on Android phones also accessible on the new product. Rumors highlight that Google especially wants its watch to boast a long battery life and Bluetooth 4.0 connectivity, and still others point to the probability of sensors and health monitoring technology on the watch, similar to that those implemented by Nike (NYSE:NKE) and its line of fitness watches.
Google is now under pressure to roll out an especially advanced product, as it has already lost the smartwatch footrace, falling behind Samsung Electronics and Sony (NYSE:SNE) which have already launched their products, but with rumors running rampant, several product launches in the future, and the upcoming holiday shopping season, it is likely that Google has its schedule all worked out — it's just waiting for the right time to unveil it.
Don't Miss: Google's Terms of Services: Senator Markey Voices Concerns.