Will Grand Theft Auto 5 Shatter the Record Books?
Rockstar Games, which is owned by Take-Two Interactive Software (NASDAQ:TTWO), is set to release one of the most anticipated games of the fall this Tuesday: Grand Theft Auto 5. While the game is poised to smash records in what amounts to a last hurrah for the current generation of video game consoles, GTA5 has already broken a few records on its journey to gamers, including its size and budget.
The hugely popular series revolves around an open world action adventure experience, in which players are guided along an overarching narrative, but are nevertheless free to explore and interact with the world as they see fit, even ignoring the narrative altogether if he or she wants. The latest installment in the GTA series follows ex-bank robber Michael de Santa as he looks to get back into things with the help of fellow playable characters Franklin Clinton and Trevor Phillips. The first game in the series to include three main playable characters, allowing players to switch between them at almost any time, GTA5 interweaves the starkly different characters into the overall narrative of the story.
To date, the Grand Theft Auto series has generated over one billion dollars through the sales of over 125 million copies of GTA games. Available on both Microsoft's (NASDAQ:MSFT) Xbox 360 and Sony's (NYSE:SNE) PlayStation 3, the GTA5 is poised to be one of the last blockbuster games for this generation of video game consoles with the Xbox One due to arrive on November 22 and the PlayStation 4 set to arrive on November 15.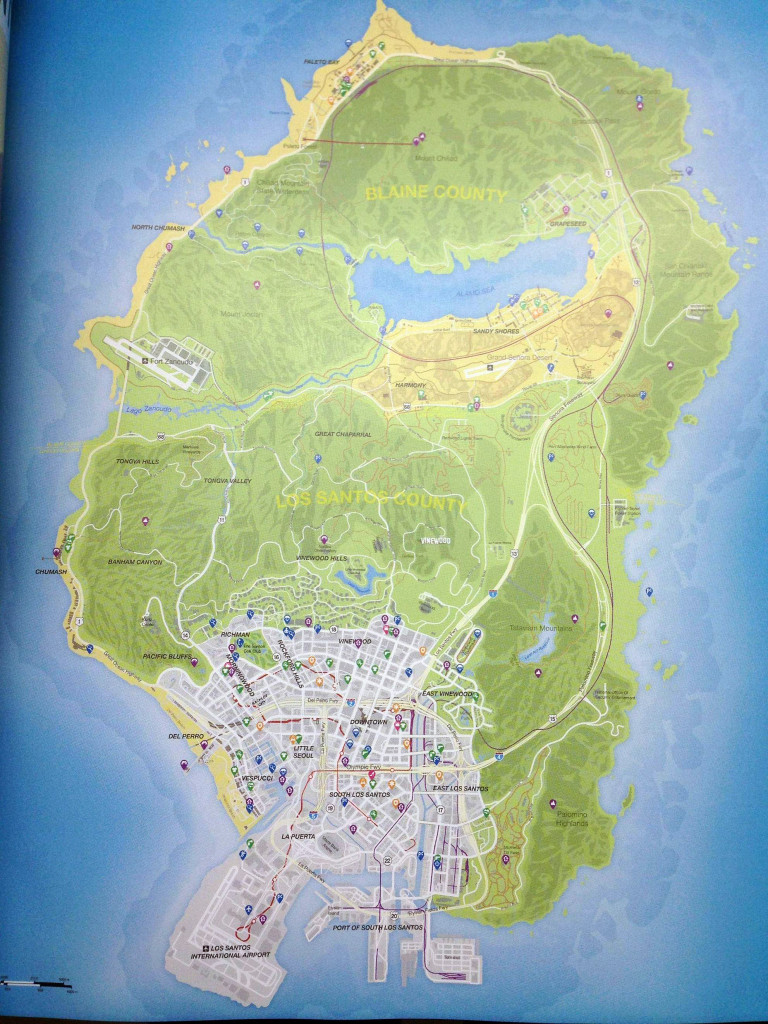 And for a series that's made over a billion dollars, Rockstar did not hesitate to bring out the big bucks for the new game that is reportedly bigger and grander than any game before it, either within the series or in any other video game. How big is GTA5? Rockstar claims that the fifth installment is larger than the publisher's three biggest releases combined. For those who know the series, the idea of a game being that large borders on being absurd. And it didn't come cheap; it's been widely reported that GTA5 might be the most expensive video game ever made, costing the developers $265 million. That number would smash that of the previous record-holder, Star Wars: The Old Republic, which had a budget of almost $200 million.
Most amazingly, GTA5′s production cost not only places it at the top as far as video game costs are concerned, but it also compares to some of the highest budgets ever spent on films. The most expensive film of all-time, Disney's (NYSE:DIS) Pirates of the Caribbean: At World's End, had a production budget of $300 million while the second place film Tangled, also from Disney, cost an estimated $260 million. However, it is important to note that the number also includes the game's marketing budget along with money spent to produce the actual game.
But given the kind of buzz GTA5 is getting, there's unlikely to be a better investment when it comes to the video game industry. Grand Theft Auto 4, the previous game in the series, has sold over $25 million copies globally, including 3.6 million units in the first 24 hours of its release. Even better than simply having commercial success, the series has consistently received glowing praise from critics, with video game review aggregate GameRankings listing GTA4 as the fourth best-reviewed game of all-time, at 97 percent positive.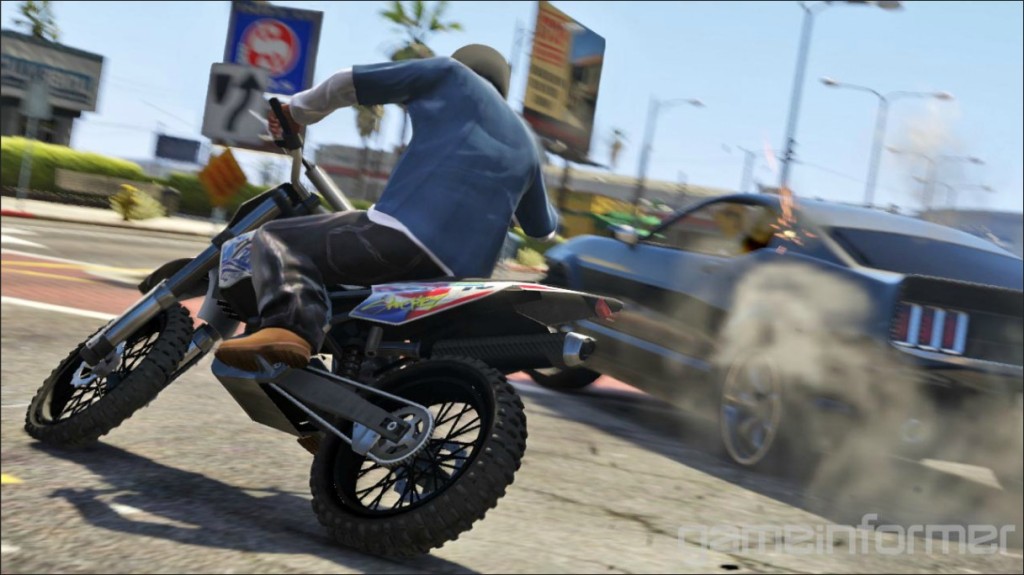 Of course, it hasn't always been easy for Rockstar as the very aspect of the game that has skyrocketed the game's popularity — its freedom — has also gotten them into some trouble. "GTA has arguably been the most controversial franchise in video game history, pushing the envelope with game play, content and violence," says Digital World Research analyst P.J. McNealy. The franchise's history has been littered with accusations that the game inspires violence. Additionally, a mini-game entitled Hot Coffee, included in the code for Grand Theft Auto: San Andreas, but not actually available without modification, caused a considerable stir as it allowed the player to engage in intercourse.
But none of the controversies have ever hurt the game's popularity with gamers, and if anything it's only given the series lots of free publicity and a reputation as being the baddest game around. The impending release of GTA5 has already led publisher Take-Two Interactive to see its stock rise steadily from $11 earlier this year to more than $18 last month. Video game retailer GameStop (NYSE:GME) is holding midnight sales events in over 3,900 stores across the country while Best Buy (NYSE: BBY) plans to have openings at about 650 stores. Seemingly everywhere you look, buzz for the game is electric.
And if you still don't have a copy reserved? It might be harder to track down than you think, despite huge shipments of the installment. Amazon (NASDAQ:AMZN), the biggest online retailer, has already sold out of the game, so you might find yourself waiting in long lines if you haven't tracked down a copy yet. "Grand Theft Auto V will be the biggest entertainment launch of the year and possibly all-time with levels of consumer anticipation outstripping Harry Potter and Twilight," Tom Butler, social media editor of gaming site IGN, said.
If that's the case, expect to see a lot of unexpected sick days over the next week, if you're not taking some yourself.
Don't Miss: 5 New TV Dramas That Critics Are Buzzing About.