Will LinkedIn Beat Facebook and Twitter to China?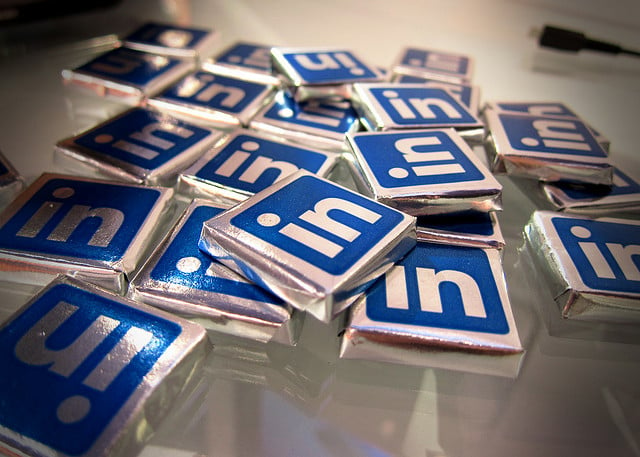 Analysts from BMO Capital have upgraded LinkedIn (NYSE:LNKD) from Market Perform to Outperform and raised their price target on the company's shares from $235 to $270, as the firm believes a formal launch of LinkedIn in China is on the horizon.
"We believe there are several new stories emerging that will raise long-term growth expectations; in particular, we believe LinkedIn is preparing to formally launch in China. Management has discussed this idea previously, and we learned from a separate NDR with MDC Partners that one of their agencies has been hired to begin a public relations outreach for LinkedIn in China," BMO analyst Daniel Salmon said in a note seen by Street Insider. "We assume a formal launch in 2014, with monetization beginning to ramp in 2015."
According to a report from Forbes, LinkedIn is already available in China — sort of. There is a Chinese-language version of LinkedIn's mobile app, but there is no Chinese version of its desktop site. A company spokesman told Forbes that LinkedIn has about 3 million users in China already, a big number for a site that hasn't yet formally launched in the country. LinkedIn currently operates an Asian headquarters in Singapore.
LinkedIn will likely have an easier time breaking in to the Chinese market than its social network rivals like Facebook (NASDAQ:FB) and Twitter (NYSE:TWTR). China's Internet is heavily censored, which is a problem for sites like Facebook and Twitter, which rely on user-generated content. Both Facebook and Twitter have been blocked in China since 2009, Forbes reports. Google (NASDAQ:GOOG) faced similar difficulties with its search engine, which closed its China business in 2010 because the site couldn't or didn't want to censor search results to Beijing's liking.
But LinkedIn focuses more on businesses and professionals, groups that are less likely to engage in conversations that Chinese authorities would find politically troubling. LinkedIn is used to build a professional Internet presence and search for jobs, while Facebook and Twitter are for expressing opinions. Thus, LinkedIn probably won't face the same problems in the Chinese market that have prevented its rivals from establishing themselves in the country.
LinkedIn shares have risen more than 101 percent in the last year, and they closed at $226.44 on Thursday.
Follow Jacqueline on Twitter @Jacqui_WSCS
Don't Miss: Hackers Use 'Pony' to Ride Away With Login Info for Facebook, Google, and Others.