Will Microsoft's Xbox One Replicate the PS4′s Success?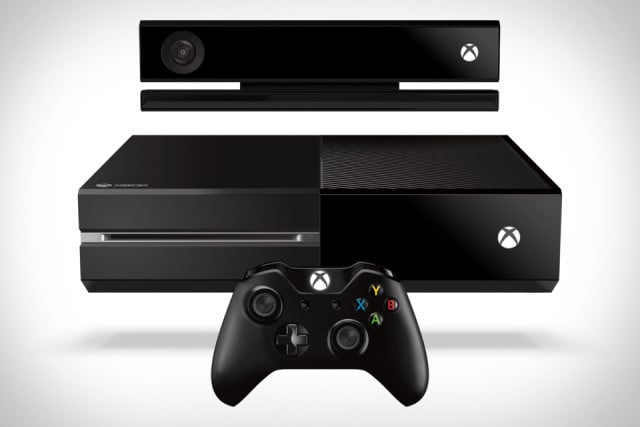 Less than one week after Sony's (NYSE:SNE) PlayStation 4 hit store shelves and promptly sold out at major retailers like Amazon.com (NASDAQ:AMZN), Best Buy (NYSE:BBY), and Wal-Mart (NYSE:WMT), it looks like Microsoft's (NASDAQ:MSFT) Xbox One console is set to follow suit with the console's initial shipment at Amazon selling out this morning.
Microsoft's Xbox One went on sale at Amazon.com this morning at 8:00 am EDT, with consoles guaranteed to arrive on November 22, and quickly sold out — though it wasn't specified how many consoles were available through the online retailer. The special "Day One" consoles featured a commemorative controller, premium packaging, and a token code to unlock a Day One achievement, video game website Gamespot reports.
According to Gamespot, Microsoft's new console remains sold out at the major retailers, including Gamestop (NYSE:GME), Target (NYSE:TGT), and Best Buy. For gamers who weren't able to snag a Xbox One from retailers before it sold out, it looks like the last shot at having the console on launch day is to wait at line at Microsoft stores, which will have extra consoles on hand and will sell them on a first-come, first-served basis at 12:01 am November 22.
While the news certainly makes it look like Microsoft and Sony will have a full-scale war on their hands when it comes to the next generation of video game consoles, it's important to note that simply selling out its current stock isn't necessarily a measure of success — at least not yet. It has been suspected that Microsoft's release of the second generation Surface tablets were strategically scattered in order to gain some positive PR. Due to this, it will be important to get ahold of concrete numbers before any conclusions are made about the success of the Xbox One. Of course, if a Microsoft product actually was flying off the shelves, the Xbox One would certainly be the one to do so.
On the Sony front, the PS4 sold over 1 million units in the 24 hours following its release and looks to be one of the toughest items to get ahold of this holiday season. The console is currently selling for up to $1,000 on eBay (NASDAQ:EBAY) even as widespread reports of broken systems and flaws make headlines. But considering that console launches are often plagued with technical hiccups, it's simply the risk you take when you purchase a system at launch and Sony has stated, "we think these are isolated incidents and represent a very small percentage of total units shipped to consumers to date."
Don't Miss: What's Wrong With the New PlayStation 4?