Will More Wireless Consolidation Follow the Verizon Deal?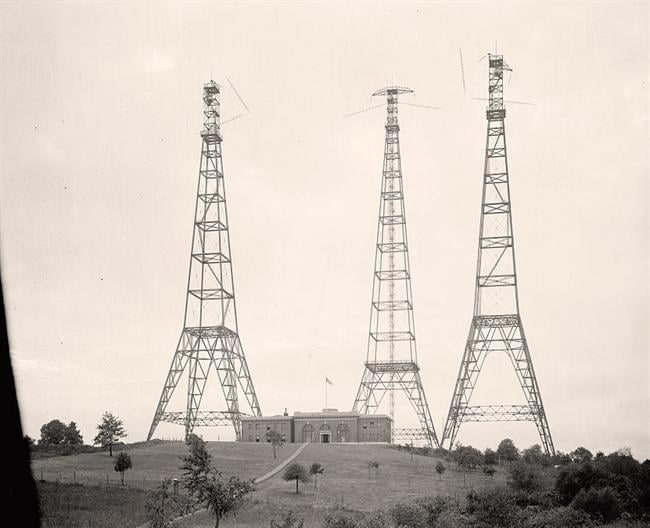 Sprint Corp. (NYSE:S) Chief Executive Officer Dan Hesse has said that he expects more mergers and acquisitions within the wireless industry in an interview at the IFA Consumer Electronics conference in Berlin on Friday.
The remarks come after British wireless carrier Vodafone (NASDAQ:VOD) announced earlier this week that it would sell its 45 percent stake in U.S. carrier Verizon Wireless to Verizon Communications (NYSE:VZ), Vodafone's partner in the venture. Verizon will pay $130 billion to buy Vodafone out, the biggest deal in over a decade. Verizon has already started pursuing funding for the deal, which will give it control of the biggest 4G LTE network in the U.S. The companies said they expect the transaction to close in the first quarter of 2014.
According to a report from Bloomberg, Hesse told reporters, "More consolidation in the industry is inevitable as phone carriers need more capacity to continue to invest and improve services. That's also been reflected in what we've seen with Vodafone and Verizon. We should see more deals in the coming future."
Sprint itself sold a majority stake to Japanese carrier SoftBank Corp. (SFTBY.PK) earlier this summer. SoftBank purchased a 78 percent stake in Sprint for $21.6 billion in a deal that closed back in July. SoftBank CEO Masayoshi Son has said he plans to turn the third-largest wireless carrier in the U.S. into a real competitor against top dogs AT&T (NYSE:T) and Verizon, and eventually turn SoftBank into the biggest wireless carrier in the world.
AT&T isn't out of the action either as it has expressed interest in buying whatever's left of Vodafone after the Verizon deal goes through. AT&T has been looking for a way to expand into Europe for awhile and Vodafone has assets all over the continent. But, it has also been suggested that Vodafone will use the cash from Verizon to expand into offering popular bundle packages that include broadband and cable as well as wireless phone service. AT&T said it would lose interest in Vodafone if the company chooses to expand outside just phone service.
Hesse also said that a foreign expansion may be in the cards for Sprint in the future. All in all, the wireless industry seems to be shrinking, and American consumers can only hope we don't end up in the same situation as Canada.
Follow Jacqueline on Twitter @Jacqui_WSCS