Will New Microsoft CEO Get Rid of the Xbox?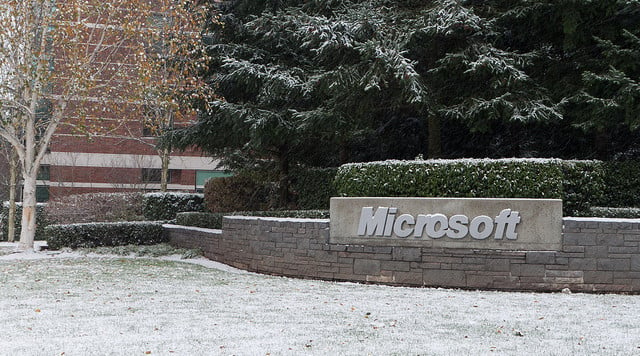 Microsoft (NASDAQ:MSFT) released its new Xbox One video game console on Friday, and the company has reported selling 1 million of the devices within the first 24 hours it was on sale. Sony Corp. (NYSE:SNE) also said it sold 1 million of its competing PlayStation 4 console within the first 24 hours a week before the Xbox One's release, so for now, it doesn't look like we're much closer to knowing which company is winning this holiday season's epic console battle.
The Xbox One was released in 13 different countries on Friday, but the PlayStation 4 has only come out in North America. At the end of this week the new PlayStation will go on sale in South America and Europe, and if the device does well in those markets, the PS4 could beat out the Xbox. But Xbox sales have also been affected because the device is in short supply right now.
According to a report from Bloomberg, the wait list for the Xbox One is pretty long, with 2.3 million people waiting for a device from GameStop Corp. (NYSE:GME) alone. Once Microsoft replenishes its inventory, it could keep ahead of Sony even with the PlayStation 4 launching in other countries this Friday.
Despite the Xbox success, Microsoft's future is still looking pretty uncertain as a successor to CEO Steve Ballmer hasn't yet been named. Last week, Bank of America downgraded Microsoft's stock to "underperform" over increasing worries about who the new CEO will be and what they will do to succeed where Ballmer failed and revive the company, according to a research note seen by The Street.
Bank of America analyst Kash Rangan thinks that Microsoft's Xbox division may be one of the first things on the chopping block when a new CEO takes over. The Street pointed out that not much is known about whether Rangan said that if Ford's (NYSE:F) Alan Mulally gets the spot, then the stock will rise up to 10 percent. Mulally could spin off Microsoft's Bing search business as well as the Xbox, but Rangan questioned if founder Bill Gates would allow such radical changes.
Rangan also said that if one of the company's internal candidates is chosen, it will likely have an opposite effect on the stock. As of the latest reports, Microsoft has narrowed down its list of CEO candidates to five people. As investors become more uncomfortable with Microsoft's uncertainty, it seems the faster the company names a successor, the better.
Follow Jacqueline on Twitter @Jacqui_WSCS
Don't Miss: Germany: Amazon Strikers Want Wage Change.