Will Nokia Make a Bid for Alcatel-Lucent's Wireless Unit?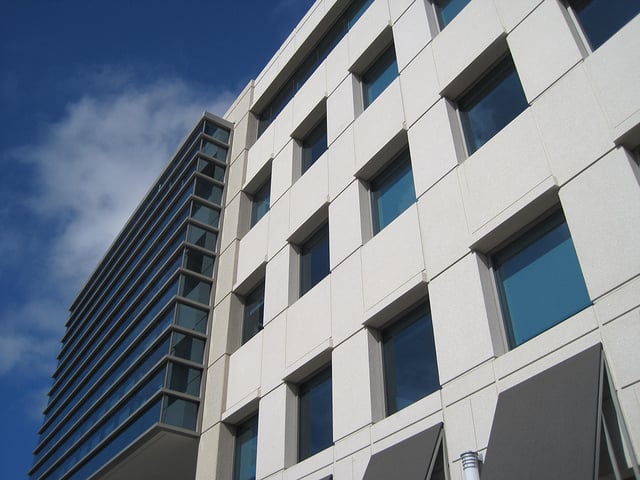 Now that Nokia Corp (NYSE:NOK) is gearing up to sell its handset business to Microsoft (NASDAQ:MSFT) for $7.2 billion, industry sources speculate that the tech company will eventually take over Alcatel-Lucent SA's wireless network equipment unit for $2.7 billion. 

According to Bloomberg, Nokia has considered options that involve a combination with the networks business of the suffering French company, but it won't be until the first quarter of 2014 when its deal wtih Microsoft goes through that it will have the funds to do so. When Nokia does officially sell its handset unit to Microsoft, however, its cash will total its highest balance on record, and analysts believe it'll be the most reasonable time for it to acquire some of Alcatel-Lucent's available assets.
Bloomberg highlights Sami Sarkamies, a Nordea Bank AB analyst who explains, "The deal makes complete sense. Nokia will have the financial flexibility to do this kind of deal and Alcatel needs to slim down. There is a relatively high likelihood of this deal happening."
Nokia also competes fiercely with Ericsson AB (ADR) for share of the U.S. market that Ericsson now commands. A deal with Alcatel-Lucent would help Nokia break into the U.S. sphere that it now doesn't have any share of outside of T-Mobile, but the Finish company would need to win over Alcatel-Lucent, and the down-sizing corporation is also being courted by Ericsson and other competing suitors.
If Nokia could secure a deal, however, Bloomberg reports that the new entity would control 32 percent of the world's wireless infrastructure market, and would earn the Espoo, Finland-based company another 3.4 billion euros in annual sales from Alcatel-Lucent's wireless segment.
Nokia's sales of its mobile-phone business to Microsoft is expected to be completed in 2014′s first quarter, and then it can evaluate its new options with 3.79 billion euros for the auction of its phone business, and 1.65 billion for its patents.
Nokia is interested in expanding its footprint in the U.S. because the market is the largest in the world, and is expanding thanks to the evolution of technology, but the company still has to compete with Ericcson which currently dominates the U.S. battleground and is quick to upgrade its networks to support the new data-heavy tablets and smartphones.
According to Bloomberg, U.S. phone companies Verizon Communications (NYSE:VZ), AT&T (NYSE:T), and Sprint Communications only made up less than 4 percent of Nokia's revenue last year compared to 35 percent of Alcatel-Lucent's, but that all could change if a business deal goes through.
Alcatel-Lucent is expected to be open to the combination now that is a working to downsize and CEO Michel Combes is busy orchestrating a company-wide reorganization, but both parties are declining to comment and only speculation continues to swirl.
Don't Miss: Here's the Latest Major Carrier to Offer Apple's iPhones.