Will PlayStation 4 or Xbox One Win? 6 Determining Factors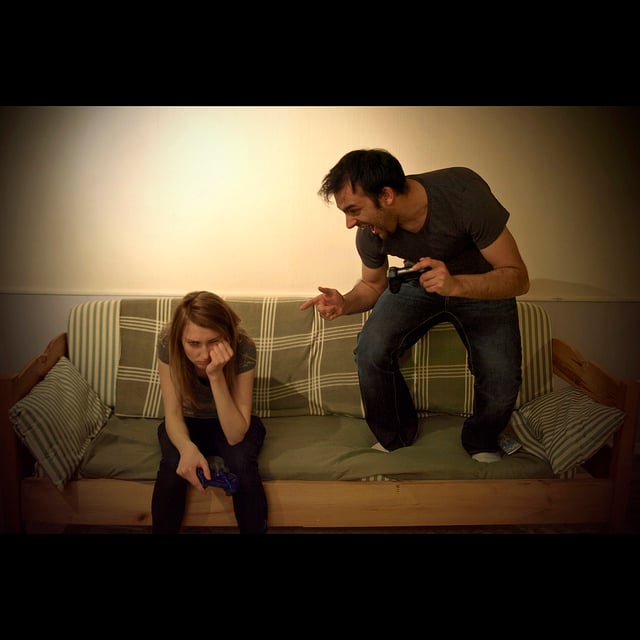 Microsoft Corp. (NASDAQ:MSFT) its newest video game console, the Xbox One, on Friday, a week after Sony Corp. (NYSE:SNE) launched its competing PlayStation 4. Sony has said it sold 1 million units of the PlayStation 4 within the first 24 hours the device was on sale, according to a report from Reuters, giving Sony a big head-start on Microsoft's console.
Sony is counting on the console to help revive its consumer electronics business. The company previously said that it received 1 million pre-orders for the devices, and it expects to sell 5 million units through March. Microsoft hasn't given as precise figures for pre-orders, but did say back in September that it had sold out of devices available for pre-order. Microsoft also has a lot riding on the new Xbox, as the company's other recent ventures into hardware (the Surface tablets in particular) have been lackluster to say the least.
How the devices perform will be a key indicator of the health of the gaming industry, which has struggled in the face of cheap mobile games. Sony and Microsoft need their devices to appeal to both hard-core gamers who are still willing to cough up a big chunk of change for a high-powered console and to families that will use the devices' apps and extras to make the consoles the center of their living room entertainment. As the two consoles go head-to-head this holiday shopping season, here are six factors that will help decide which company will take the gaming console crown.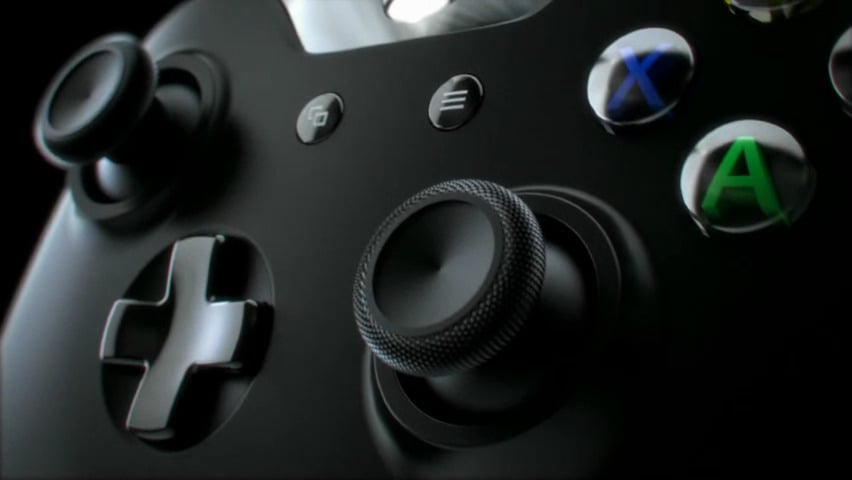 1. Controller
There has been a lot of talk about the controllers on both devices. Sony's Dualshock 4 controller has gotten rave reviews, saying that it's easier to hold and praising the touch screen that increases the controller's functions without taking up too much space. A review from Forbes called it "the most drastic redesign of the PlayStation controller since Sony got the idea to put analog sticks on it."
Microsoft has also updated the Xbox controller, fixing the common complaint that it was too big for users with smaller hands. A review from the Guardian Las Vegas claims that the smaller controller is Microsoft's way of increasing the Xbox's appeal to women, although the site noted that even teenage boys with smaller hands had trouble handling the old Xbox controller. Overall, the smaller controller will make using the new Xbox easier for the whole family.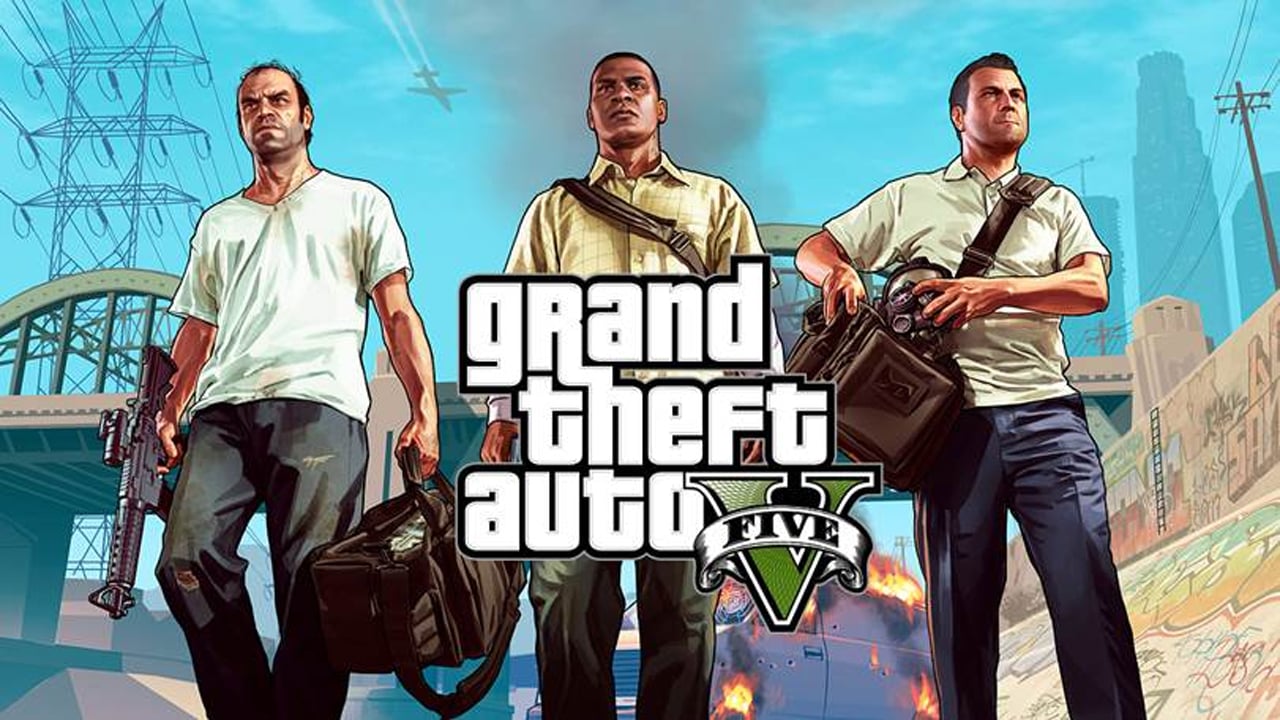 2. Games
The Xbox One is the winner when it comes to the number of games being released, but the PlayStation 4 has better specs and a bigger catalog of indie games. While indie games may not sell in high volumes like the typical best sellers, they do bring a bigger variety to Sony's device and appeal to those looking for a different gaming experience — not to mention the casual gaming crowd.
At it's launch the Xbox One had 23 titles compared to the PS4′s 16. Both consoles offer popular hits like Assassin's Creed IV, Battlefield 4, and Call of Duty: Ghosts. Both consoles also have the same faults, in that they are not backwards compatible and neither will be getting next-generation versions of some of this year's top games, including BioShock Infinite and Grand Theft Auto V. The power and variety of Sony's games will likely make the PlayStation 4 more popular for hard-core gamers, but the Xbox One's bigger catalog will appeal to those looking to get more games right away.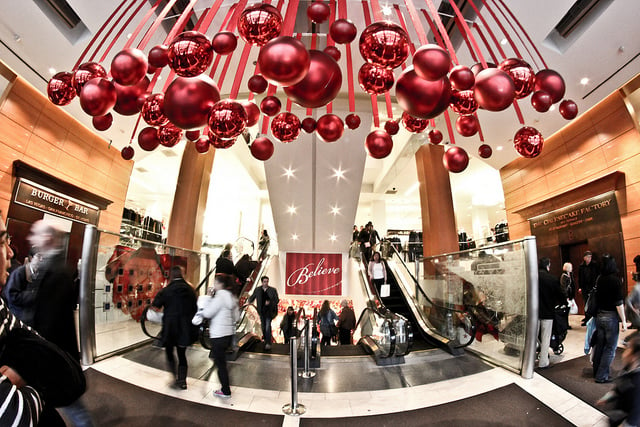 3. Launch Date
Obviously, the PlayStation 4 was released a whole week before the Xbox One, giving Sony an extra week of holiday shopping time. That week is particularly important during this shortened holiday season, which cut down the days between Black Friday and Christmas by a week. Sony had already sold an impressive 1 million units of its devices before the Xbox One even became available. As results of Xbox One's first weekend of sales come in, it'll be more clear how the two are faring against one another.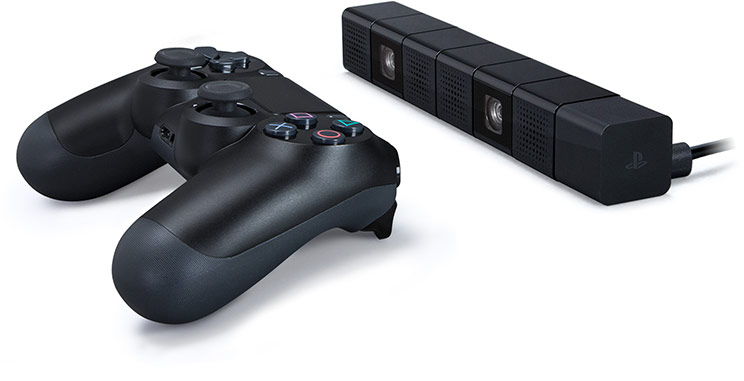 4. Motion Sensor
Microsoft has revamped it's Kinect motion sensor by designing its own chip for the device rather than continuing to use the one made by PrimeSense Ltd. that's found in the previous Kinect. The Kinect 2.0 utilizes military technology and is so sensitive it can detect finger motions and facial expressions. The improvements to Kinect make it easier for the sensor to identify small children and was designed with the hopes of appealing more to hard-core gamers, which have for the most part spurned the technology.
Sony's console doesn't come with a motion-sensing camera, which is part of the reason for the console's lower price. For those who do want to use a motion sensor with the PlayStation 4, Sony's camera sells separately for $59.99. So for those interested in motion-sensing games, especially if small children are involved, the Xbox One is probably the way to go, though its starting price tag is still higher than the PS4 and camera purchased separately.
5. Social Media
Both the Xbox One and the PlayStation 4 have newly incorporated social media features that allow gamers to interact with each other and share high scores. The Xbox One has a Friends function that works simultaneously like Facebook (NASDAQ:FB) and Twitter (NYSE:TWTR). If one gamer friends another but doesn't get friended back, that person is essentially following the other person and will have access to information about the followed gamer that the followed gamer has allowed to be made public. If two gamers friend each other, they will be able to access more detailed information about each other, although all privacy settings are still customizable, according to the company.
Sony's new DualShock 4 controller contains a "share" button that replaces that old start and select buttons and allows gamers to share their high scores with other PlayStation 4 users and Facebook, Twitter, and other social media sites with a single click. According to a review from the Miami Herald, incorporating social media was a key aspect developers wanted in the new devices, as social media usage has exploded in the years since the last PlayStation and Xbox upgrades.
6. Price
The PlayStation has a huge advantage over the Xbox in terms of price, as at $399 it costs $100 less than the Xbox. Part of the reason for that discrepancy is that the Xbox comes with its Kinect motion sensor, while the PlayStation's motion sensing system can be purchased separately. So for both the price-conscious and those who don't really care about having a motion sensor, even one as souped-up as the new Kinect, the PlayStation 4 is clearly the better deal. In a gaming landscape dominated by cheap or free mobile games, companies are having trouble convincing customers to pay hundreds of dollars for consoles and $50 a pop for blockbuster titles, price alone could make Sony the winner.
Follow Jacqueline on Twitter @Jacqui_WSCS
Don't Miss: 8 Companies Dominating Online Video.