Will Private Equity Help Google Expand?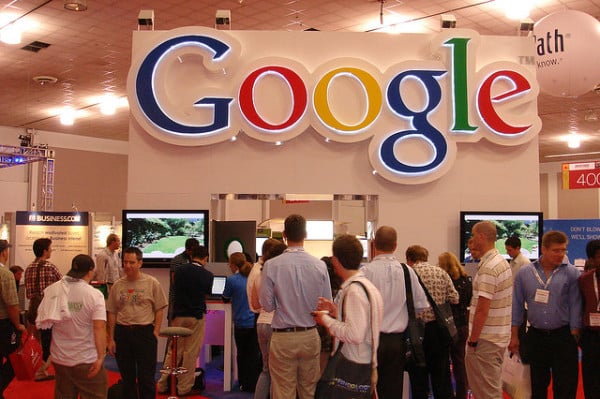 Google (NASDAQ:GOOG), one of the most active companies in terms of acquisitions, could for the first time look for help from private-equity firms to help it structure the deals.
Google's head of mergers & acquisitions, Don Harrison, said that the search-engine giant is acquiring companies at a rate of one every two weeks, and could be looking to forge an alliance with a private-equity firm. The firm would ideally provide needed financing or advice on how best a company could be restructured after being acquired, according to Bloomberg.
"There are opportunities," Harrison said. "At some point I think you'll see a transaction."
Harrison left it vague as to exactly what opportunities are to be had, but one thing is crystal clear: Google is still looking to buy.
According to ZDNet, Google spent $291 million on eight acquisitions during the first quarter of 2013. Then, of course, Google trumped that number by outbidding Facebook (NASDAQ:FB) for Israeli GPS navigation company Waze for $1.1 billion. Facebook was said to be prepared to offer anywhere from $800 million to $1 billion.
And Google keeps on rolling. In order to decide which companies are worth an acquisition, Harrison and his team implement something called the "toothbrush test" to assess how frequently a target is used by consumers.
"We apply something called the toothbrush test, which is we ask ourselves, 'Is this something people use once or twice a day and does it solve a problem?'" Harrison said in televised remarks at the Bloomberg Next Big Thing Summit in Half Moon Bay, California.
Data compiled by Bloomberg shows that more than 11,000 mergers have been announced this year, with an average size of $168 million and a total valuation of $1.04 trillion. The average size of a tech deal was $93.4 million and private-equity firms were the top acquirers.
Don't Miss: Samsung Showers Money on Jay-Z Album.