Will Shareholders Give CEO the Upper Hand in Dell Tug-of-War?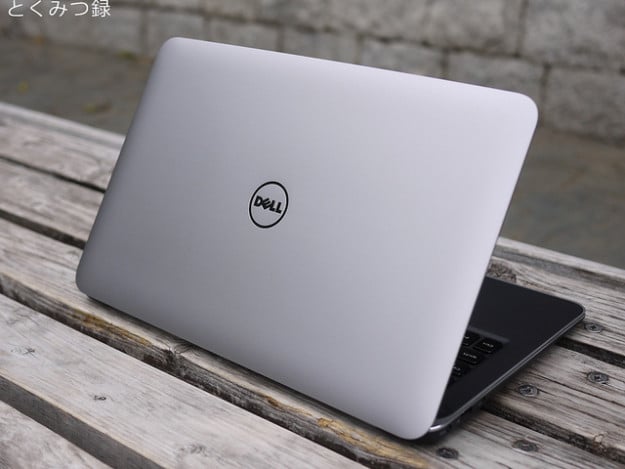 Last week, CNBC reported that the shareholder advisory firm Institutional Shareholder Services would likely vote against the $24.4-billion buyout offer Michael Dell made for the personal computer company he founded. But ISS announced Monday that it recommended Dell (NASDAQ:DELL) shareholders to approve the bid made by the company's founder and CEO at the July 18 vote, when the months-long tug-of-war over Dell will culminate.
The recommendation has increased the odds that Mr. Dell's bid will succeed, as an ISS endorsement can sway investors looking for direction.
It was earlier postulated that the private-equity firm Silver Lake, Mr. Dell's buyout partner, was growing uncertain about the viability of the go-private deal because of the computer company's worsening performance, and that theory prompted speculation that ISS would not recommend the proposal. But the firm said that Mr. Dell's offer "transfers the risk of the deteriorating PC business and the company's ongoing business transformation to the buyout group."
The collapsing market for personal computers has forced Dell to shift its focus from its core business to enterprise computing services, and Mr. Dell has said he believes the transition would be most successful if conducted away from public scrutiny. The company is investing aggressively in both research and sales to retain customers, which will help it grab market share from established providers of enterprise computing services like International Business Machines Corp. (NYSE:IBM) and Hewlett-Packard Co. (NYSE:HPQ).
If the Dell-Silver Lake proposal is not accepted by shareholders, there is another direction the company could take. Activist investor Carl Icahn of Icahn Enterprises (NASDAQ:IEP) and Southeastern Asset Management have asked shareholders to accept a tender offer for $1.1 billion shares at $14 apiece, which would leave a portion of the company public and keep Dell largely a PC company. But for his proposal to be implemented, shareholders will have to give Icahn control of the board in a so-called proxy fight after voting down Mr. Dell's offer — they cannot immediately accept Icahn's bid. "They must also vote to replace the entire board and the CEO through a proxy contest at a subsequent annual meeting, and even then may end up with cash and equity if the envisioned selftender is oversubscribed," ISS said.
Naturally, Mr. Dell has warned shareholders against accepting Icahn's offer. He said he expects the company's stock will fall about $7.90 a share based on trailing earnings if his leveraged buyout offer is voted down. Furthermore, if Icahn's proposal is accepted, the terms would add substantial debt, decrease financial flexibility, and "hurt the company's ability to weather an economic or business downturn," Mr. Dell said in a June 21 regulatory filing. "It would also jeopardize customer perception and employee retention."
The Mr. Dell-led privatization is not without problems. A key concern facing the transformation from "Core Dell" — a business dependent on personal computers — to a "New Dell" dependent on enterprise solutions is the fact that the company's transition is being outpaced by the rapid market shift to cloud computing. The picture is already grim, with revenue expected to decline 8 percent this year and operating income to drop 28 percent. Dell's profit for the first fiscal quarter dropped 79 percent from the year-earlier quarter, while revenue fell 2 percent.
Still, the special committee of Dell's board of directors, charged with overseeing the company's go-private transition, has also recommended his proposal. According to the committee, the Icahn deal, which would leave Dell largely a "PC company," would bring even more financial concerns. In particular, it would "dramatically elevate [the] risk profile and uncertainty for existing Dell shareholders."
 Follow Meghan on Twitter @MFoley_WSCS