Will Sony's PS4 or Microsoft's Xbox One Win the Holiday Sales Game?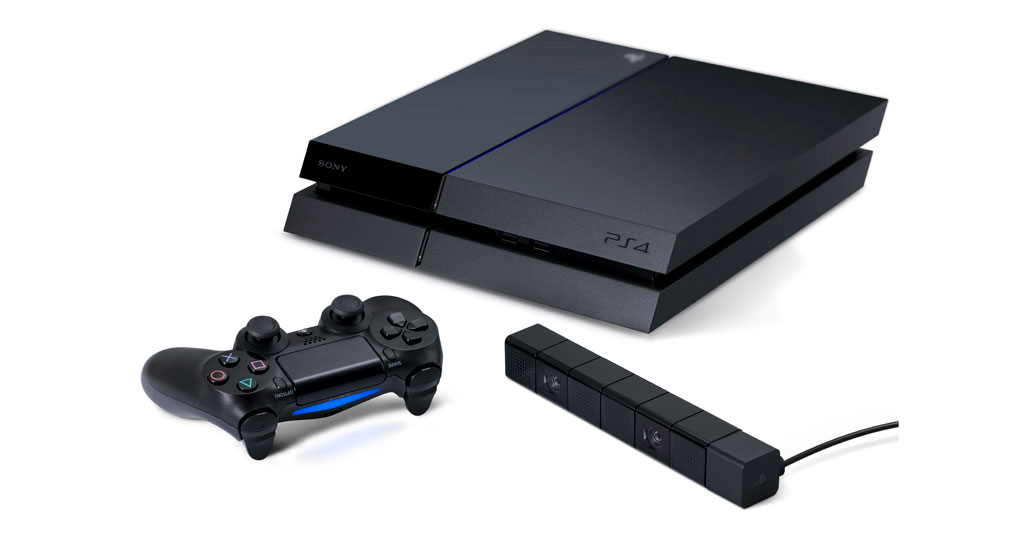 It's a big month in the video game world, and gamers are running out of time to decide if they'll spend their holiday shopping money on Sony's (NYSE:SNE) PlayStation 4 (to be released November 15) or Microsoft's (NASDAQ:MSFT) Xbox One (to be released November 22).
For now, the PlayStation 4 has a huge advantage in that it's priced $100 less than Microsoft's console. Microsoft's Xbox One is more expensive because it comes with the company's revamped Kinect motion sensor, which has impressive technology but might not appeal to enough gamers to warrant $100 extra for it if they won't use it.
While it has looked like Sony nabbed the better price, new rumors are coming out that the company may charge monthly fees for its multiplayer games on the device. A tweet from FinancialJuice on Tuesday said, "Sony to charge monthly fees for multiplayer PS4 games," which, if true, could make the real cost of the device for gamers much higher than $399.
Japanese publication Nikkei also reported that Sony will charge a $9.99 monthly fee for multiplayer games in the U.S., Reuters reports, although these rumors have not been confirmed and Nikkei didn't cite sources.
Another advantage that Sony may have more firmly in the bag is power. Sony's specs have looked better than Microsoft's for a while even after Microsoft made tweaks to its system. According to this report from Forbes, the PS4 runs the popular Call of Duty: Ghosts at 1080p, and the Xbox One runs the same game at 720p, which makes a difference when it comes to how games look.
If you are interested in motion-sensing abilities, however, Microsoft's device is definitely the way to go. The company has been hard at work on its Kinect motion sensor by building a new chip for it from scratch based on military technology. The chip makes the motion sensor supposedly sensitive enough to pick up movements as subtle as a facial expression or finger motion.
The price question may be up in the air at the moment, but for now, it appears as though Microsoft and Sony's machines will appeal to different gamers based on the type of experience they're looking for. Both companies have said they're racking up pre-sale orders, so we may have to wait until holiday shopping season is in full swing before seeing which device will win.
Follow Jacqueline on Twitter @Jacqui_WSCS
Don't Miss: Pandora Listeners Haven't Left for iTunes Radio.