Will the EU Start 'Prohibiting' Google's Business?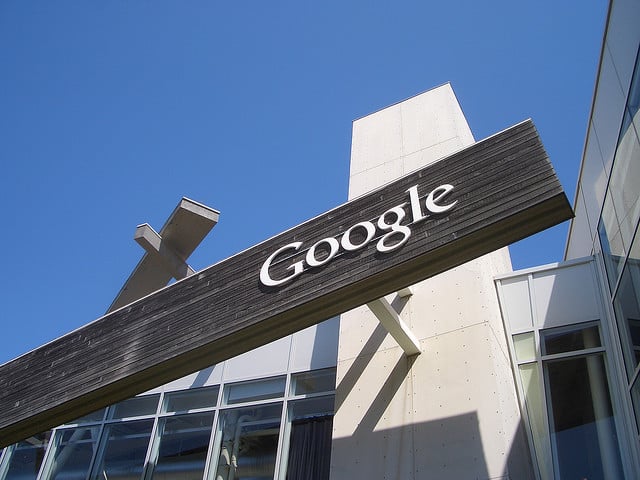 Though Google (NASDAQ:GOOG) has had time to solve antitrust problems in Europe, it appears its solutions just aren't good enough. The European Union's Competition Commissioner said banning some of Google's business activities was a distinct possibility should the company not improve the solutions it presented in April, Bloomberg reports.
"There is a tougher way to handle it," said Joaquin Almunia, the EU's top antitrust administrator, in a Thursday speech. "Google has to decide whether it improves the planned solutions it presented." He mentioned that prohibiting some of Google's actions was on the table, "depending on Google's response and the market test."
On Monday, Google General Counsel and Senior Vice President Kent Walker described the company's proposed solutions as "meaningful and comprehensive" in a blog post. Yet Almunia and the EU's antitrust regulators don't see it the same way. The reference to a market test suggests that competitors will play a role in the debate — rivals that include Microsoft (NASDAQ:MSFT). The EU asked for "comments from interested parties" in April, after Google delivered the details of its fix.
Earlier this week, another EU official described the feedback from rivals as "very negative," and it appears Google will have to compromise significantly more if it hopes to conduct business as usual in the coming years. Almunia said a solution would come near the end of the year — if it comes at all — and that a ban on parts of Google's business could "extend until next year."
Google has the opportunity to avoid this ban (and possibly a heavy fine), but it isn't clear whether the company is willing to change its business model. Complaints that Google is favoring its own products in Internet search results are not being addressed to the satisfaction of the antitrust commission, let alone the competition.
At this point, the search engine giant has room to negotiate. Judging by the Walker blog post, the company sees "a sensible solution" in the offing. The EU has taken a stand, and it appears Google doesn't want to give in too easily. Still, if it has to change its approach, it won't go quietly.
Investing Insights: Is Cisco Ready For A Breakout Year?