Will the iPhone 5S Get a Screen Upgrade?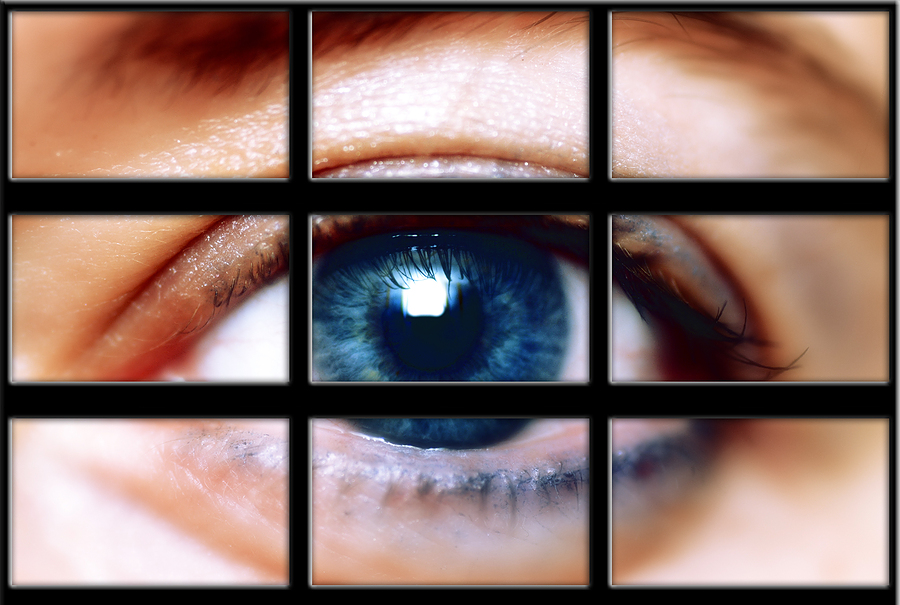 Perhaps tired of being trounced by competitors in terms of technical specifications, Apple (NASDAQ:AAPL) may be upping its screen quality to come out on top once again.
Many rumors always surround Apple's future devices. Though the company has not come out to really say anything about the successor to the current generation iPhone 5, rumors abound about an iPhone 5S or iPhone 6.
Rumors have ranged from suggestions of new hardware, like Near Field Communication or fingerprint scanning technology, to suggestions of different sizes and designs, like a bigger model of the iPhone 5 that would compete in the 5-inch device market.
One of the latest rumors about Apple's next iPhone has to do with the introduction of a screen that exceeds the current Apple screen's quality in leaps and bounds. With the iPhone 4 in 2010, Apple introduced what it called the "Retina display," which was simply a high resolution screen with high pixel density. The iPhone 4 had a resolution nearly double that of its predecessor. The belief is that the next iPhone will once again take that leap to double the resolution of the current screen.
When the iPhone 4 came out, its screen resolution was the market leader. The high pixel density was even suggested to be so high that the human eye wouldn't be able to perceive a difference between one pixel and another, creating a seamless display with no natural pixelation.
Of course, Since Apple introduced its "Retina display," competitors have been following suit. Many of them have even managed to exceed Apple's "Retina" devices. Samsung's (SSNLF.PK) Galaxy S 4 features a pixel density of about 441 pixels per inch, by far exceeding the "Retina" displays, which tend to come in at around 330 pixels per inch. HTC's flagship device, the HTC One, has gone even further, with about 469 pixels per inch. Even BlackBerry's (NASDAQ:BBRY) Z10 boasts a few more pixels per inch than the iPhone 5.
On top of the higher resolution screens, the device beat the iPhone 5 in terms of many other technical specifications as well, such as processor speed and memory size. It's not certain how Apple intends to continue contending with these powerful devices, but it could quickly jump ahead in the screen competition if rumors prove true.
Given the iPhone 5′s current 326 pixels-per-inch display, a screen twice that resolution would have 652 pixels per inch. This would overwhelmingly exceed the resolution of the displays on any of Samsung's, HTC's, or BlackBerry's devices. It would even top most computer monitors and high-definition TVs.
Such a move could be big for Apple, as one of its major selling points has been its aesthetics. With the screen standing at the center of all smartphones, the screen aesthetic may be one of the most important, and a high resolution could be key to coming out on top in that regard.
However, there is still one important question: when does screen resolution no longer matter? As noted, when the "Retina display" first came out, it was suggested that it had such a high resolution that the human eye couldn't distinguish between individual pixels — though that assumes users are holding the screen at a certain distance from their eyes. If that was true of 330-pixels-per-inch displays, then logically any additional pixels would imperceptibly change the screen's quality.
Devices like the Galaxy S 4 may already have screen resolutions that are a bit overkill, if the human eye can't actually see a clear difference after the pixel density exceeds 300 pixels per inch. And if 441 pixels per inch is overkill, then the suggested 652 pixels per inch on an updated iPhone would seem absurd.
Needless to say, there are high expectations for Apple's next iPhone, and many rumors are floating around. Not all of those rumors will prove true, but it is important for Apple to have consumers believe that it can come out with products with hardware that beats the competition. Otherwise Apple's loyal consumers may slowly begin to defect.
Follow Mark on Twitter (@WallStMarkSheet)
Don't Miss: Is Apple's Latest OS X Version Almost Ready?