Will This Microsoft Flip-Flop Help Sell the Xbox One?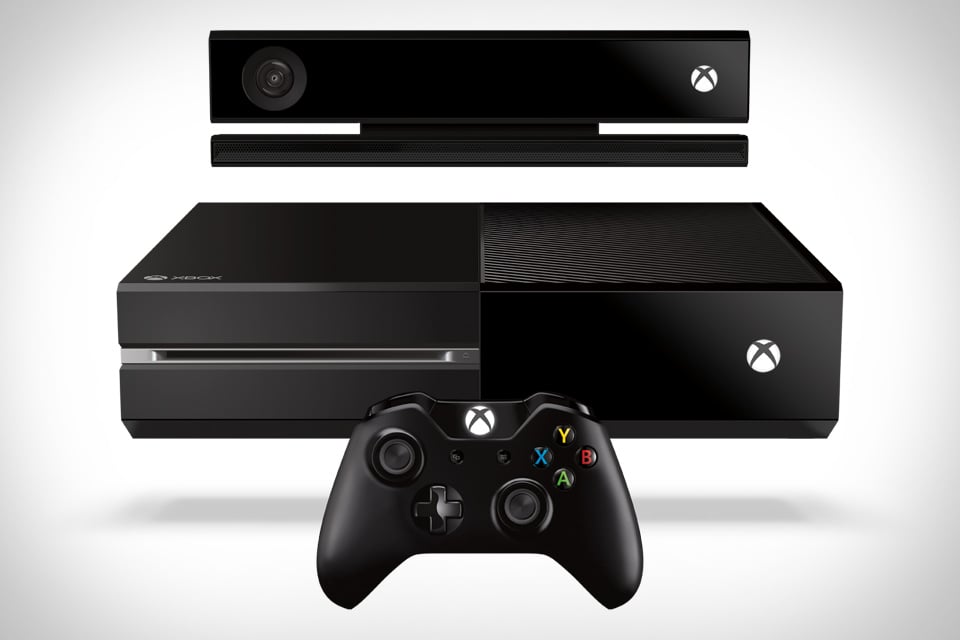 Microsoft (NASDAQ:MSFT) completed its 180 in regards to how its new gaming system, Xbox One, will allow users to play games, setting off a sigh of relief from Microsoft diehards while leaving loyalists to Sony's (NYSE:SNE) PlayStation smug.
The controversy centered around the "always on" policy, which required users to be connected to the Internet once every 24 hours in order to play games offline. Time reports that Microsoft announced the following changes:
 Xbox One games will not require an Internet connection every 24 hours just to play offline.
 Games on disc may be lent, resold, given away, and rented, just as Xbox 360 discs are today.
Downloaded games will work without an Internet connection.
 There will be no regional restrictions.
A post by Don Mattrick, President of Microsoft's Interactive Entertainment Business, offered an explanation for the flip-flop.
"While we believe that the majority of people will play games online and access the cloud for both games and entertainment, we will give consumers the choice of both physical and digital content," Mattrick wrote. "We have listened and we have heard loud and clear from your feedback that you want the best of both worlds."
Unfortunately there are a couple of features originally intended for the Xbox One that have be sacrificed with the change. One is that games on disc will have to be in the tray to play them. Microsoft had said that games on disc would only need to install on the console once and could be discarded afterwards.
Another is that users will no longer be able to share downloaded games with one another. Microsoft originally intended for downloaded games to be shared with up to 10 friends, but that is no longer an option.
Fans took to social media to voice their support for Microsoft's backtrack. Over 45,000 comments were on the Xbox One Facebook (NASDAQ:FB) as of this morning, with over 122,330 likes.
There may not have been as much backlash for Microsoft had Sony adopted similar policies with its PlayStation 4, set to be released in November. However, Sony did not implement anything similar to the "always on" policy, leaving Microsoft's policies to even more criticism.
Now Xbox needs to figure out how to get the Xbox One, priced at $499, down to the PlayStation 4 price of $399.
Don't Miss: Sony's Playstation Update Hurts More Than it Helps.