Will Weakening Yen Ruin Sony's Plans for Playstation 4?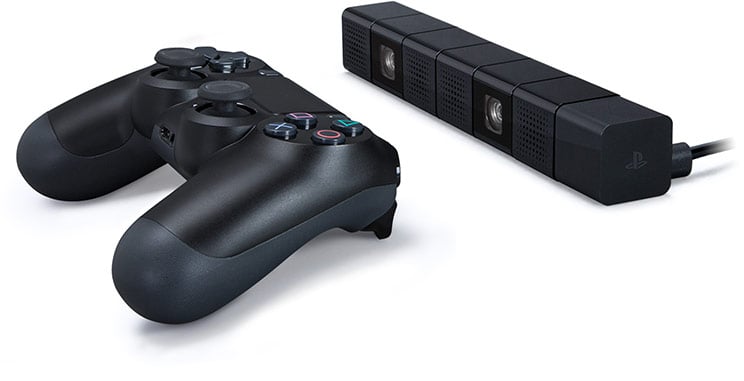 As the yen continues to weaken, Sony Corp.'s (NYSE:SNE) upcoming PlayStation 4 console is already looking at losses ahead of its debut for the U.S. holidays. Analysts are predicting a further 10 percent rise for the dollar putting the yen at about 106 to the dollar, compared to the current rate of 96.6 yen to the dollar and 86.7 yen to the dollar at the beginning of 2013.
The swing in exchange rates is problematic for Sony because parts and production are paid for in dollars rather than yen in a strategy aimed at shielding itself from, at the time, a strengthening yen. With Microsoft's (NASDAQ:MSFT) Xbox One console being released less than a month apart, the exchange rate issue is putting even more pressure on Sony to succeed in its bid to release the PlayStation 4 for $399 opposed to Microsoft's Xbox One's asking price of $499.
"It's going to be tough for Sony's game business this fiscal year if the yen continues to get weaker," Hideki Yasuda, an analyst at Ace Research Institute in Tokyo, said. "Selling fewer PS4s this fiscal year would mess up its plan for the coming five years."
The PlayStation 4 remains one of Chief Executive Officer Kazuo Hirai's most important strategies in bringing a revival to Sony. During the previous generation of game consoles, Sony saw its video-game stranglehold deteriorate as Microsoft's Xbox 360 became the best-selling console of that generation. However, so far Sony's gaming unit has seen a loss of $149 million in the quarter ended June 30. Revenue, including inter-segment revenue, didn't change much as it hit $1.19 billion.
The competition between Sony's PlayStation 4, Microsoft's Xbox One and, to a lesser extent, Nintendo's year-old Wii U looks to be a fierce. Hirai's goal to be number one in the U.S. is rooted in the fact that the U.S. represents the biggest market in a $67 billion global video-game market and David Cole, an analyst with DFC Intelligence, says, "It's all going to come down to the games and marketing and how they position their systems."
As far as the increasingly problematic exchange rate problem, Sony can look to Europe and the U.K., where the console is priced at 399 euros and 349 pounds respectively, to mitigate at least some of the damage.
Don't Miss: Michael Dell's Opposition Just Shrank by a Few Million Shares.