Windows 8 Mess: Here's Why Toshiba Is Clawing at Microsoft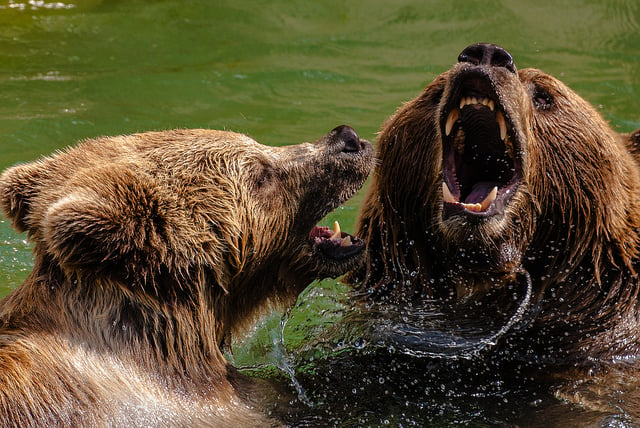 According to The Australian, new Windows 8 devices were not the only things being pitched on Wednesday at the product launch in Sydney, Australia. There seems to be trouble in paradise between Toshiba and Microsoft (NASDAQ:MSFT) as the introduction of a new range of Windows 8 devices also brought with it criticisms fired from Japanese manufacturer Toshiba at Microsoft's marketing strategy. 
Mark Whittard, managing director of Toshiba Australia, openly expressed disapproval of Microsoft's new dual operating system approach, complaining that it was leading to confusion among customers. CNET quotes The Australian who reports Whittard saying, "I think one of the challenges is, there was a lot of confusion with Windows 8, my personal view is that they (Microsoft) confused the market with a couple of different flavors."
And the two types of tablets weren't the only thing confusing customers. The prices on the new devices prove to be another point of contention. The Windows 8 entry-level devices are selling around $699 and $799, a far cry from the usual $399-599 customers are willing to hand over. The deflated price on the Windows 7 also isn't helping the Windows 8 cause. As prices continue to decrease on unsold Windows 7 devices, it is becoming even harder to make the case for the outrageously expensive Windows 8, especially once customers realize that the Windows 8 tablet requires a different set of apps.
Nevertheless, the launch of Windows 8 will continue to go off, as Toshiba prepares for a busy year scheduled to introduce both touchscreen and non-touch devices. Hopefully, Toshiba and Microsoft will be able to kiss and make up.
Don't Miss: Is Microsoft Turning Tail With Windows 8?