Windows Phone Needs Apps: Will Microsoft's Newest Move Help?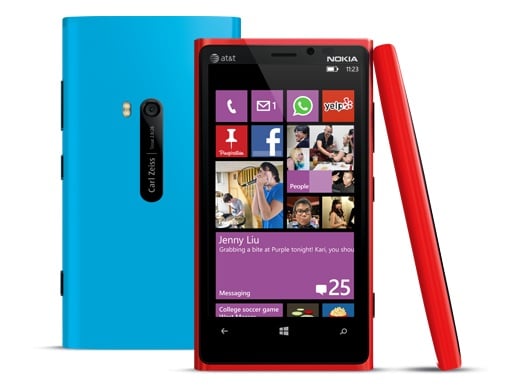 In an attempt to boost the apps portfolio of its Windows Phone Store, Microsoft (NASDAQ:MSFT) is throwing inexperienced app developers a bone and offering them the opportunity to build their own apps without code for the Windows Phone 8 via a new Windows Phone App Studio that was launched in beta form Tuesday.
While it may be hard to clearly discern why Microsoft has decided to essentially hand anyone the tools they need to create their own apps, some have speculated that it has something to do with the company's lagging app growth, and even the dreaded fear that BlackBerry (NASDAQ:BBRY) could soon catch up.
That could be why, according to TechCrunch, now through August 26, it costs developers only $19 to create their own mobile apps using customizable themes, custom text, graphics, and design, all offered as templates by Windows Phone App Studio. There, no coding experience is required, only interest, and the created apps can even be published on the Windows Phone Store as long as users have an active developer's account, which is where the $19 comes in.
But even if developers aren't willing to shell out the $19, they can still get in on the app action by registering their phone and loading their own two created apps on their device. While these won't go public without the account prerequisitory cost, Microsoft is confident that once its consumers build skill and become more familiar with the software, they'll be more ready to share their work with the public and pay the necesssary fees. And hey, if the next great Instagram or Facebook (NASDAQ:FB) app developer comes along, so be it.
All joking aside, though, it is likely that Microsoft believes some good can come from this new venture — even if it means a lot of bad apps come with a couple of the good ones. Windows Phone Marketplace has only topped 145,000 apps and desperately needs to post higher numbers, so if professional app developers aren't going to do it, Microsft is ready to take matters into its own hands. And that means opening the app flood gates.
Feel free to try it out, because maybe you could just be the next great app developer.
Don't Miss: Is Apple Ready to Jump on the Smartphone Trade-In Train?