Xbox One and PlayStation 4: Bad Weather Ahead?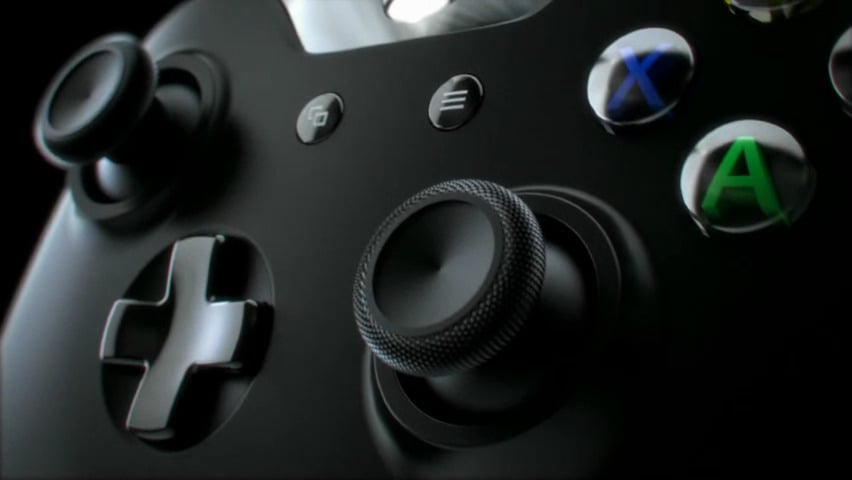 The Electronic Entertainment Expo, or E3, will begin Monday, and there is a lot of excitement about the new gaming consoles coming out from Microsoft (NASDAQ:MSFT) and Sony (NYSE:SNE), but the entire realm of console gaming may be in trouble.
According to a study conducted by research firms IDC and App Annie, consumers are starting to put a significant amount of money into mobile games. Their findings showed that mobile games received three times more consumer spending than dedicated handheld gaming devices.
Mobile gaming on tablets and smartphones is somewhat new compared to the current generation of gaming consoles, and has been slowly chipping away at the traditional gaming industry. It's been made a lot easier for the mobile gaming market to do so because of the uncommonly slow cycle between the current generation of gaming consoles and the next generation.
Nintendo made for a good example of how perilous the gaming industry can be for console makers now. Since it launched the Wii U back in November, it has only managed to sell 3.45 million units of the console. That is a slower rate than its previous gaming console, the Wii.
Part of the problem with the Wii U might have been that it did a lot of the same old stuff. In fact, many of the games launched early on the console were ported over by third-party developers from other consoles, so they had the same graphics as the versions available on the Xbox 360 or PS3.
That sort of problem could befall the next-generation consoles from Sony and Microsoft as well. Many games that will launch with the PlayStation 4 and Xbox One are expected to also be available for the current generation of console. One example is Activision's (NASDAQ:ATVI) Call of Duty: Ghosts – the latest game in its blockbuster franchise — which will be launching on current- and next-generations consoles.
The next-generation consoles also face the danger of a slightly tighter-budgeted market. Consumer spending for the PS3, Wii, and Xbox 360 hit a peak in 2009 of $14.1 billion, according to DFC Intelligence. It's estimated that the next-generation consoles will hit a peak of $12 billion in 2015 or the following year. DFC analyst David Cole estimates consumer spending on the new consoles this year will reach about $3.2 billion.
Pricing will be very important. The Xbox One and PS4 are estimated to come in at $399 and $349, respectively. However, there is some contention among analysts. Digital World Research analyst P.K. McNealy thinks the consoles could launch in the "$400-ish range." He also said, "anything $500 or more would be a blatantly dumb move, given what happened with the PS3 launch pricing."
High pricing at launch could even drive demand over to Nintendo, as the Wii U costs as little as $299 for an 8-gigabyte model and $349 for a 32GB model.
The game console industry does have some fortune though. According to a report from NPD Group, the core console player segment of the gaming market spends the most for games on average. On top of having more lavish customers, the high-end consoles also have more lavish graphics, and Activision Publishing CEO Eric Hirshberg said, "when a console transition happens, the feature with the most immediate curb appeal is that leap of graphic fidelity." So the next-generation console with their hefty and powerful graphics processors should be able to draw a lot more "curb appeal" than smartphone and tablet games.
In that regard, the Wii U has reason to worry, and so does the Xbox One. The PS4 has the potential to create much more impressive visuals with stronger graphics hardware than its two closest competitors. E3 will present a major opportunity for the console-makers to show off their wares and build up hype. If their showings are lackluster, it could spell trouble for the future of the console gaming industry.
Follow Mark on Twitter (@WallStMarkSheet)
Don't Miss: Has IBM Jeopardized Amazon's CIA Contract?