Xbox One and PS4 Neck-and-Neck at Amazon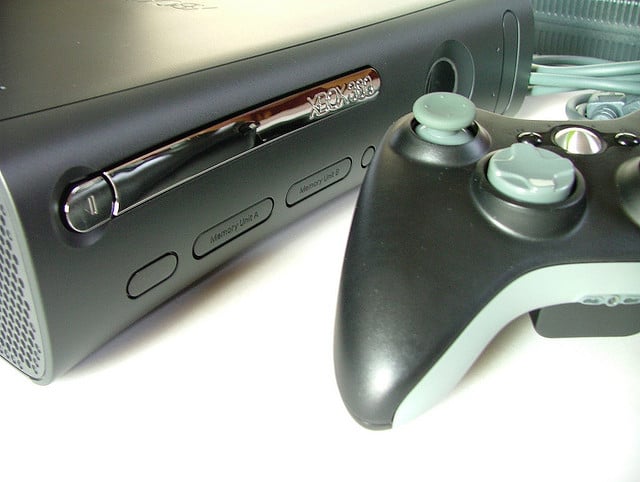 Amazon.com Inc. (NASDAQ:AMZN) said it has sold out of the highly anticipated Sony (NYSE:SNE) PlayStation 4 and Microsoft (NASDAQ:MSFT) Xbox One video game consoles that will be available for launch day, meaning if you wanted to have one of the consoles delivered to your door on launch day instead of waiting in line at a traditional store, you've lost your chance.
The fact that the Internet retail giant has sold out of both consoles is significant. It's unclear if there were an equal number of each console available for pre-order, but consumers are apparently excited enough about both to want the devices by launch day. The devices are still available for pre-order on the site, but Amazon can no longer guarantee shipping of the consoles in time for their launches.
Forbes quoted a post on Amazon's Facebook (NASDAQ:FB) page about the matter: "After a crazy and exciting month, we've sold through our initial allocations of PS4 and Xbox One. Thank you to all who have ordered and shared your opinions. We have the Standard Editions for both consoles still available, but we can't guarantee these at release. Please check back here as we'll update you first if we receive further release day allocations."
Part of the reason for the huge Amazon sales is that purchasing habits have changed since the last big-name consoles were launched. Now it's more common to order things online in lieu of going to a physical store than it was six or seven years ago when the last round of consoles was released.
There was some worry about Microsoft's Xbox One back when it was introduced to the public, as at that time Microsoft had intended on requiring internet access — at least once every 24 hours — in order to use the system at all and placing restrictions on used games or game swapping. After backlash, Microsoft annulled those policies, a move that apparently worked if the system already has as many pre-orders as the PS4.
"While we believe that the majority of people will play games online and access the cloud for both games and entertainment, we will give consumers the choice of both physical and digital content," Don Mattrick, former president of Microsoft's Xbox division wrote after the flip-flop. "We have listened and we have heard loud and clear from your feedback that you want the best of both worlds."
Some have guessed that these consoles will represent the last major launch of gaming consoles ever as the cloud and smartTV technologies will have rendered them useless by the time a new launch would occur. Traditional video game systems are also facing competition from cheap or free games designed for mobile devices that have gained a huge amount of popularity.
Ouya Inc. and Nvidia Corp. (NASDAQ:NVDA) have been working to develop consoles that will allow users to play games based on Google's (NASDAQ:GOOG) popular Android operating system on their TVs, in addition to the smartphones and tablets that the games are usually played on. The companies are hoping the systems will help make Android games more appealing to hard-core gamers.
Blockbuster titles for the PlayStation and Xbox systems can cost upwards of $50 — a steep price tag to get non-diehard gamers to swallow — which accounts for some of the popularity of the free Android games flooding the market. But, whether we're in the final days of expensive gaming consoles or not, Microsoft and Sony are poised to see huge sales of their flagship consoles.
Follow Jacqueline on Twitter @Jacqui_WSCS