Xbox One Set to Launch in China, Will It Be a Hit?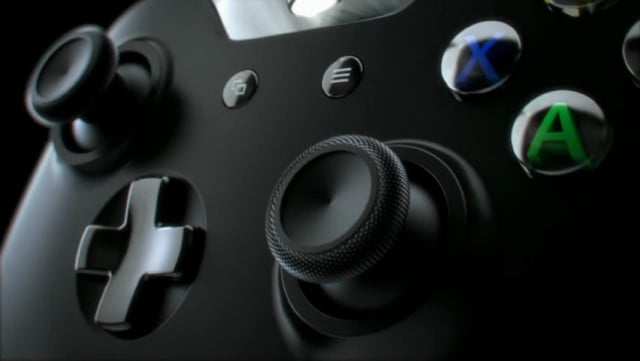 The Xbox One will be the first foreign game console sold in China in over ten years when it officially launches in September. The country put into action a ban on game consoles back in 2000 as a part of the Communist Party's agenda. There were concerns among members about the negative impact video games were having on the nation's youth. Since then the local market in online PC games, hosted by Tencent, have been allowed to flourish in the world's third largest market. This year alone China is estimated to generate around $10 billion in video game related sales, according to PricewaterhouseCoopers LLP.
Microsoft (NASDAQ:MSFT) has an opportunity to take advantage of its head-start selling its consoles in China's Shanghai Free-Trade Zone. The zone was set up as a means of economic and social reform for China, but that doesn't mean Microsoft will have free-reign to release whatever it chooses. Foreign consoles and game developers will still be subjected to review on a case-by-case basis by the Shanghai Municipal Administration of Culture, Radio, Film & TV. So it's hard to say whether Chinese consumers will be keen on moving from their well-established PC offerings to buying into a console that may have a restricted software selection.
The success or failure of any piece of hardware nowadays is dictated by the support it receives from developers, of which Microsoft certainly has. EA, Ubisoft, and 2K are already planning video game releases for the Chinese market on the Xbox One, but whether or not these games will be allowed into Shanghai's Free-Trade Zone will still be up to the Shanghai Municipal Administration of Culture. However, the Xbox One does have support from local developers, such as Gamebar, Yingpei Games, NetEase, Tencent, Perfect World, and Snail Games. These alliances could prove helpful to boost the Xbox One's recognition, especially with Tencent.
Tencent has ruled the roost for quite some time and one would think that Microsoft's launch into this market would threaten the Chinese company. But Duncan Clark, the Beijing-based chairman of BDA China Ltd, says Tencent is well-positioned to benefit from this shift as a distributor and developer. Tencent has teamed up with JD.com to temporarily take exclusive pre-orders for the locally-made Xbox in China until July 30.
"The potential market for Xbox in China is huge, there's a lot of prospects for growth. Tencent could cooperate with Microsoft on games in the future, and Xbox can utilize Tencent and JD.com's distribution channels to generate more sales," said Bill Fan, a Hong Kong-based analyst at China Securities Co. to Bloomberg. Also, launching the Xbox One sales through JD.com, will help strengthen brand recognition among young, sophisticated Chinese consumers.
Microsoft won't be alone for long though, Sony has already made agreements with two manufacturers to start production of its PlayStation console in China. Nintendo also has plans of expanding at the start of next year, so Microsoft will certainly want to take advantage of the exclusive sales to boost its waning global performance.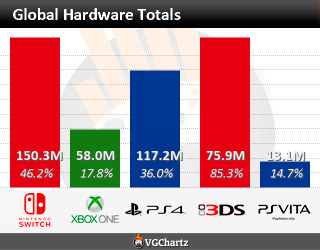 Microsoft has been struggling to gain the upper-hand in the US console market against Sony—apparently home-field advantage doesn't matter much these days. The company has gone so far as to create a cheaper Xbox One bundle for $399 that doesn't include the Kinect in order to compete with the PS4′s same asking price. Total sales are still behind with the Xbox One taking third place behind Nintendo's Wii U and Sony's PS4 with only five million units sold globally according to VGChatrz. But there may be an uptick in sales for the future.
Post-E3 buying intent for the Xbox One rose to the same level as the Wii U, according to a survey conducted by GamesIndustry.biz. While it's only a small uptick (and still well-below the PS4), this and a recent exclusive subscription deal with EA, as well as launching to the third largest video game market may help Microsoft see a rise in sales come holiday 2014.
More from Tech Cheat Sheet: