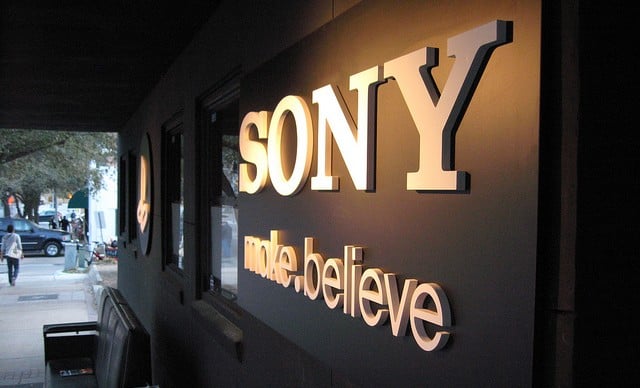 Sony (NYSE:SNE) has been going hard to make its reign over the battlefield of current-gen consoles known, and it's not stopping. Way back in March, Sony's PlayStation 4 was in crunch time to beat out both Microsoft's (NASDAQ:MSFT) Xbox One and Nintendo's (NTDOY:PK) Wii U in sales, and it did it with ease. In April, the story was no different, except that the margin it won by was even wider. For the four full weeks of May, the company showed that it wasn't going to give up steam, though there were some surprises in the month.
To put it simply, if current trends continue, Sony has this generation's match-up in the bag. In March, it outsold the Xbox One and Wii U combined, with 655,518 consoles sold to Microsoft's 433,940 and Nintendo's 154,227 — that's over 50 percent more than the Xbox One and 325 percent more than the Wii U. It outsold both combined once more in April, with 579,850 PS4 units sold to Microsoft's 335,101 Xbox Ones and 120,568 Wii U consoles – 73 percent more than the Xbox One this time and over 380 percent more than Wii U.
Though the trend of the PS4 beating its competing consoles has continued through May, it was actually the lowest month of sales of the three mentioned, though Microsoft's weaker sales helped the PS4 outsell both competitors combined one more time. This time, it sold 577,092 consoles to top the Xbox One's 178,481 sales by 223 percent and the Wii U's 276,396 sales by 108 percent, according to sales data from VGChartz.