Xbox Releases Xbox One System Update, Thanks Users for Preview Feedback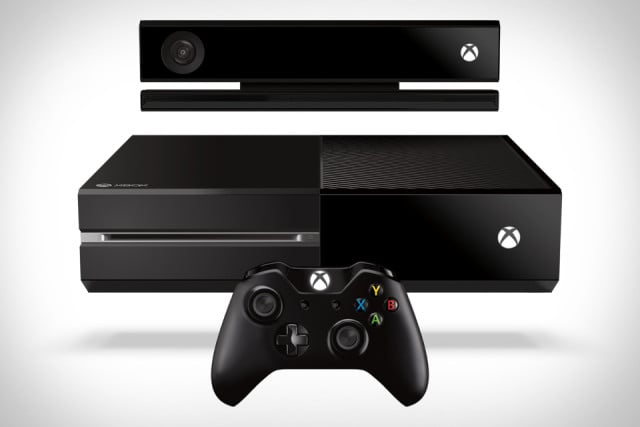 Xbox One users will see new features and improvements to service in the latest update, according to a blog post on Xbox Wire on Monday. Xbox also wanted to thank users who gave feedback on the preview of the update.
The post, written by Larry Hryb, director of programming for Xbox Live, details the full extent of the changes being made to the Xbox One operating system. Updates to Kinect's voice and motion detection, wireless headsets getting less feedback, improvement of friend notifications, and visible game saves progress are among the top bullets of this fourth system update since the gaming console's launch. Hryb is a frequent author on the Xbox Wire blog, as are many other high-level Microsoft (NASDAQ:MSFT) employees who work in the Xbox Division.
Hryb started the post by thanking the Xbox Live users who previewed and gave feedback on some of the changes. "Their input helped shape this system update, and we look forward to expanding our list of previewing Xbox Live members in the coming months," said Hryb in the post.
Xbox began recruiting volunteers to preview updates to Xbox One in February 2014 for the preceding March update. A blog post on Xbox Wire from that month shows that Xbox looked to recruit Xbox One owners.
"Beginning today, Xbox is inviting select Xbox Live members to preview new features coming to Xbox One in a March system update and future system updates as they become available, asking them to provide valuable feedback before the updates are implemented worldwide. Selected participants will receive an Xbox Live message with a token to register," said Hryb in the February 2014 post.
Apparently impressed with how it went the first time for the past March 2014 update, select Xbox Live members also were able to preview this newest update with Xbox collecting their feedback and adjusting the update based on it.
The latest update first became available Monday night. On Xbox's list of software update releases for the Xbox One, the April update is categorized "New or Updated Features." The previous update in March was the same type. The preceding update in February included changes of this type in addition to "Performance and Stability" changes, such as improvements to the Blu-ray quality and network troubleshooter. The first post-launch update in December 2013 was solely a "Performance and Stability" update, which included updates to the wireless networking driver, notification issues, and multiplayer issues.
The Xbox One was launched in November 2013. Since then, more than 3.9 million units of the gaming console have been sold. The Xbox One will become available in several international markets later this year. It's considered the most successful Xbox launch to date.
 More From Wall St. Cheat Sheet: