Yahoo Beats Google to Come in Number One in Web Traffic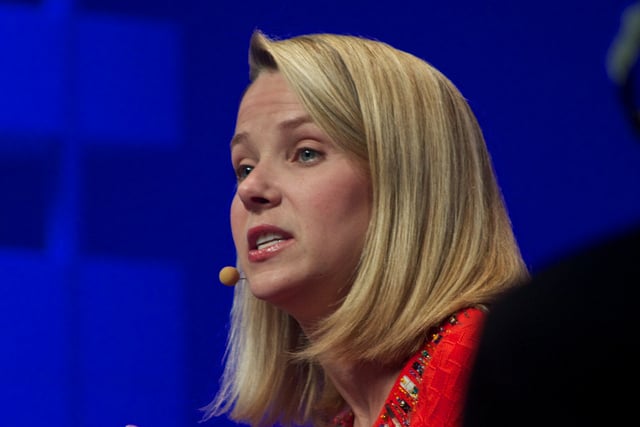 Yahoo (NASDAQ:YHOO) is celebrating beating Google (NASDAQ:GOOG) in number of online visitors in July for the first time since May 2011. Yahoo came in number one with 196.6 million unique visitors while Google had 192.3 million visitors, says The Guardian.
Google had held the top spot for the last two years. USA Today reported that  games, real estate, and email were the top attractions for visitors. This report did not take into account the search and mobile results. However, it is still a huge change for the company that many did not think was going to recover.
This achievement for Yahoo comes under the leadership of Marissa Mayer who moved from Google to Yahoo over a year ago. Mayer made a number of changes since she became CEO including redesigning the home page along with the company's email and weather services.
Andrew Lipsman for ComScore said that Yahoo has been overtaking Google for the past few months. Both companies declined to comment on the report from ComScore says USA Today.
A lot of other changes have taken place at Yahoo over the last year. Stock value has nearly doubled. Additionally, Yahoo gas acquired valuable companies, such as Tumblr. The results for Tumblr, the 28th most popular site, were not included in the report by ComScore.
Although Yahoo scored a recent victory, it is going to be hard for the company to keep it up due to fierce competition. Google and Facebook are a couple of Yahoo's biggest rivals and are not going to let Yahoo keep the top spot without a fight. With the changes Yahoo has made and continues to make, it may be ready for the competition.
Investing Insights: What Do These Factors Say About Sprint's Stock?