Yahoo Has an Eye on New Startup Prize: Imgur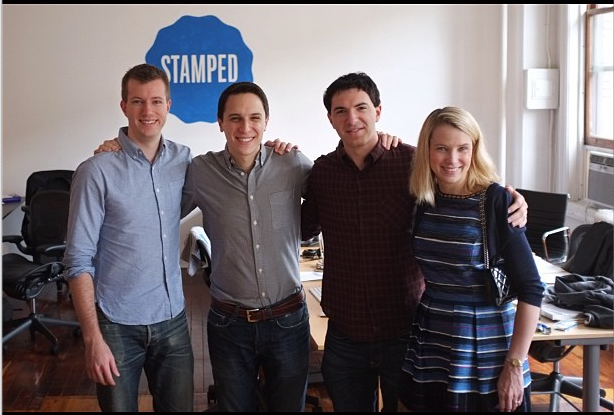 Known for her interest in acquiring startups, Yahoo (NASDAQ:YHOO) CEO Marissa Mayer is rumored to be on the prowl again, and this time, insider sources say she wants Imgur. Business Insider reports that Yahoo executives are in serious talks with representatives from the photo-sharing site. The Sunnyvale, California-based tech giant already owns the rights to image hosting site Flickr, but Mayer now reportedly wants Imgur, too, and she may soon be ready to hand over the funds to acquire it.
Imgur, based in San Francisco, was created in 2009 by Alan Schaaf, a student at Ohio University in Athens. He developed the site with the intention of giving "a gift to Reddit" because he was frustrated with other photo-sharing sites, but what started out as a favor has transformed into a modestly profitable 10-person business, and one that Mayer is interested in acquiring.
Schaaf explained to the Reddit community upon initially developing Imgur: "I got fed up with all the other image hosts out there so I made my own. It doesn't force you to compress your images, and it has neat things like crops, resize, rotate, and compression from 10-100. It's my gift to you. Let's not see anymore imageshack/photobucket around here

"
Schaaf clearly had simply intentions, but Business Insider reports that his site has now actually grown larger than its inspirer, Reddit, and it has breached the 100 million user benchmark, up from 30 million at the beginning of 2012. Imgur's office is now relatively near Yahoo's, but unlike the tech giant, the company is not exactly as sophisticated. It generates revenue through ads, memberships, and its new product, sponsored images, but one of its most impressive clients, Yahoo, clearly sees the potential it holds and is readying to flesh it out.
Business Insider says that Yahoo and Imgur have been in talks since the fall, but the terms of the deal are still unclear. Yahoo has been known to orchestrate high-priced acquisitions, as evidenced by its $1 billion Tumblr purchase in May, but it is unlikely that Imgur will go for that much — although it still probably won't be cheap.
Among the things Imgur has going for it is its ongoing success, profitability, stable cash position, and appealing story. Unlike other startups that Yahoo has acquired, Imgur not only has impressive technology but also boasts a stable pool of users. The company is making money, albeit a small amount, but it still is in a good place cash-wise. Thus, a Yahoo acquisition wouldn't be a last-ditch survival effort, and the tech giant likely realizes that.
Imgur also has its humble success story going for it and has become a social site, giving users the opportunity to win points based on votes by community users. Case in point: Imgur is in a good place. Yahoo could give it an even better place, but it likely won't settle for a meager price. Business Insider guesses Yahoo will offer something between $100 million and $500 million.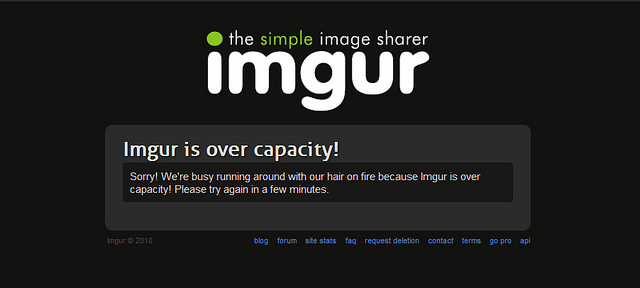 Don't Miss: Apple, Android App Usage Surges During Thanksgiving.