Yahoo's Acquisition Keeps the Video-Buying Spree Rolling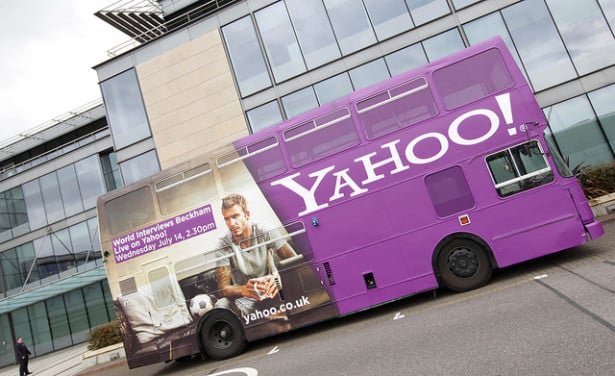 There appears to be no end to the Yahoo (NASDAQ:YHOO) buying spree. In a week where the tech company announced it had acquired the Dream Works (NASDAQ:DWA) Ptch app and language processor Skyphrase, Yahoo made brought the tally up to three with the acquisition of Evntlive, a platform that streams live concert footage, Gigaom reports.
Evntlive was a service known for bringing live music lovers inside a concert by featuring interactive features and different looks for online viewers. According to Gigaom, the platform will cease to exist in its current state so the Evntlive team can join Yahoo Video's squad. The company's site had been up and running for less than eight months before Yahoo made its move on December 6.
The week that continued Yahoo's buying spree is not uncommon in the Marissa Mayer tenure at the company. Yahoo's chief executive has shown the tech company will be aggressive in its attempt to build back its once-imposing list of offerings and services. From a tech standpoint, the Evntlive buy gives Yahoo engineers skilled at live video space, which the company could use when Katie Couric begins her run as the Yahoo home page news anchor.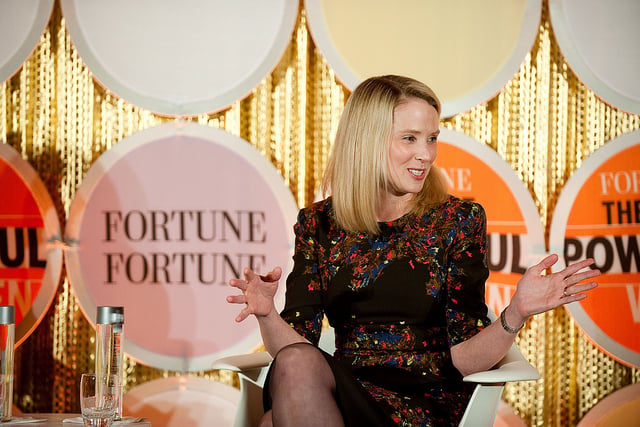 Yahoo's latest acquisition nearly marks the one-year anniversary of its purchase of OntheAir, an app developer known for its expertise in live broadcasts, and the Evntlive buy covers similar ground. According to Mashable, Yahoo reps said the company saw the potential "for how we can expand upon our shared vision for an entertaining content consumption experience."
While the purchase of Tumblr brought a great deal of content from younger generations into Yahoo's fold, Katie Couric's presence signifies the company isn't counting out the potential of star power and old-guard news icons. The lineup of video acquisitions could ensure the quality is appropriate for an anchor of Couric's magnitude.
Investors have been enthusiastic about Yahoo during its tech buying spree. Shares have risen 38 percent since early September, rising nearly 20 percent since the start of November. Yahoo and its ambitious CEO are showing nothing less than a full commitment to rebuilding the company brand to its former heights.
Don't Miss: China Mobile: No Apple Deal — Yet.