Your Move, Sony: Microsoft Sells 2M Xbox One Consoles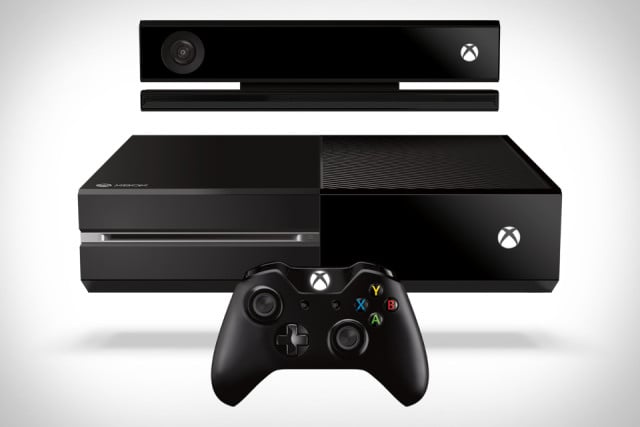 Microsoft (NASDAQ:MSFT) has released the latest sales numbers for the new Xbox One video game console, saying on Wednesday that it took 18 days for the device to sell more than 2 million units.
The latest data again place the Xbox One neck and neck with Sony's (NYSE:SNE) competing PlayStation 4. Last week, Sony released its sales figures for the new PlayStation, and as of December 1, the company had sold 2.1 million consoles.
"We continue to be humbled and overwhelmed by the positive response from our fans. We are thrilled to see sales of Xbox One on a record-setting pace, with over 2 million Xbox One consoles in homes around the world. Demand is exceeding supply in our 13 launch markets and Xbox One is sold out at most retailers," said Yusuf Mehdi, Xbox's corporate vice president of strategy and marketing, in the company's announcement.
Retailers like Amazon (NASDAQ:AMZN), GameStop (NYSE:GME), and Wal-Mart (NYSE:WMT) said that the Xbox One has been flying off the shelves. "The Xbox team is continuing to work hard to meet consumer demand, delivering consoles to retailers as fast as possible this holiday season," Microsoft noted.
Consumers looking for the PlayStation 4 have also been finding a limited supply of the console in stores. "Demand remains incredibly strong and continues to overwhelm the supply worldwide, but we are diligently working to meet those growing demands and to deliver additional PS4 units to our retail partners throughout the holiday season. We are extremely grateful for the passion of PlayStation fans and thank them for their continued support," Andrew House, president and CEO of Sony Computer Entertainment, said in a press release.
Microsoft also said that Xbox One users have spent a total of 83 million hours using their new consoles since the device was launched on November 22. The company has been promoting the Xbox as a centerpiece of living-room entertainment, not just an expensive piece of equipment for hardcore gamers.
Follow Jacqueline on Twitter @Jacqui_WSCS
Don't Miss: How Are Twitter, Google, and Facebook All Beating Apple?