Zombies Beat Pirates: Fox's Plan to Stop 'The Walking Dead' Piracy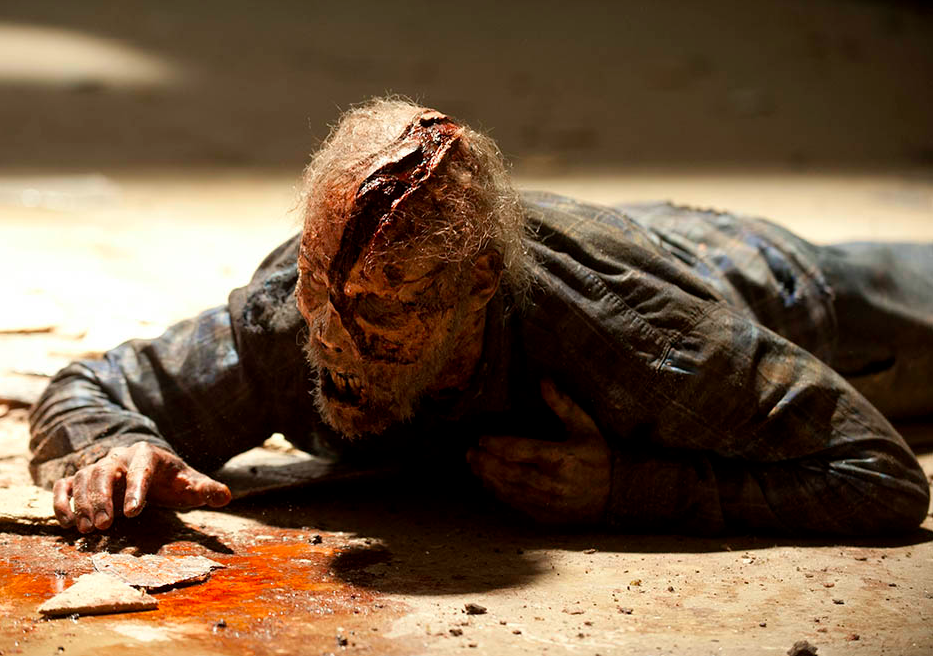 The new season of the incredibly popular zombie show The Walking Dead will premiere on AMC Network (NASDAQ:AMCX) this Sunday, and the show's international distributor 21st Century Fox's (NASDAQ:FOX) Fox International Channels is taking an innovative approach to preventing international piracy.
Instead of trying to fight piracy by preventing it from happening at all, Fox has decided to beat pirates at their own game and release episodes of the show internationally just one day after they air in the U.S., according to a report from Quartz. Within 24 hours of the show airing in the U.S., it will become available to viewers in 125 different countries.
Fox had been airing the episodes internationally within a week of their release in the U.S., which was already one of the fastest turnaround times, but the company was being thwarted by the show's rabid fans around the world, and so Fox decided it needed to make the episodes available sooner.
According to the Quartz report, Fox will benefit from boosting the show's already spectacular international ratings despite the challenges it will face in getting the show dubbed into 44 different languages that quickly. The third season of the horror show was number one in Mexico, Brazil, Italy, Spain, Australia, and Portugal. In the U.S., the third season finale of The Walking Dead drew in 12.4 million viewers, and Sunday's season 4 premiere is expected to do even better. The show has an excellent 8.7 rating on IMDB.
In an interview with The Wrap, Fox International Channel's chief marketing officer Liz Dolan explained the strategy. "We want to prevent the spoilers for sure, we also want to make sure [international viewers] get the best version of the show — not some pirated version," she said. "But we also want them to get it super fast."
Efforts by the television industry to prevent pirating have been more or less futile, so Fox's decision to beat the people who pirate shows at their own game seems like the best way for networks to cope with the phenomenon. The Internet has made consumers used to gaining access to new shows more or less instantly, so if networks want to prevent pirating and get their ad revenue they need to start providing consumers with what they want, when they want it. Other networks with highly pirated television shows would do well to initiate a similar strategy.
Follow Jacqueline on Twitter @Jacqui_WSCS
Don't Miss: 5 Films Set to Prosper at This Weekend's Box Office.